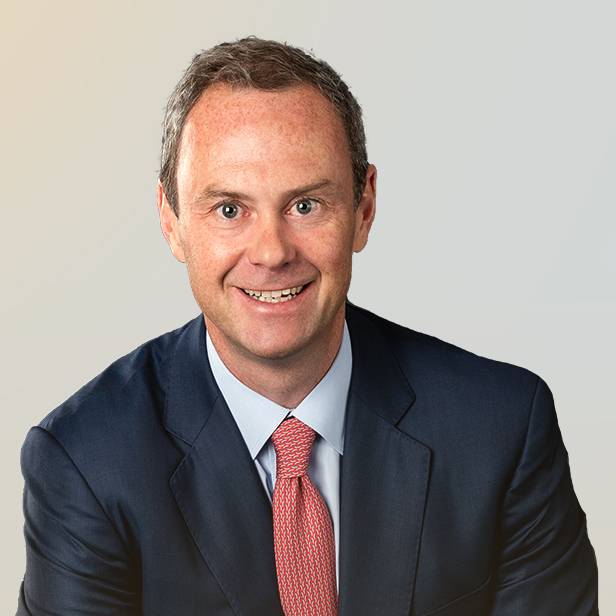 My approach is to build and focus on long lasting relationships with clients providing trusted advice and hands-on deal management leveraging deep industry and transactional expertise.
Tom leads the client development and deal execution for global aerospace and defense suppliers in advisory transactions. Tom has worked across many service groups, including mergers & acquisitions, debt advisory, special situations, financial sponsors and private companies. He has 20 years of experience in the industry, bringing deep knowledge to Lincoln's Industrials Group.
Most recently, Tom was the Head of Aerospace and Defense at Baird Global Investment Banking. Prior to Baird, he was a Managing Director at Stifel in Stifel Nicolaus' Aerospace, Defense and Government Services Investment Banking practice. He has also worked in the Industrials investment banking practice of Friedman, Billings & Ramsey and started his career at PricewaterhouseCoopers Securities.
Tom graduated from Georgetown University with a bachelor's in business administration.
Recent Transactions
in Aerospace & Defense