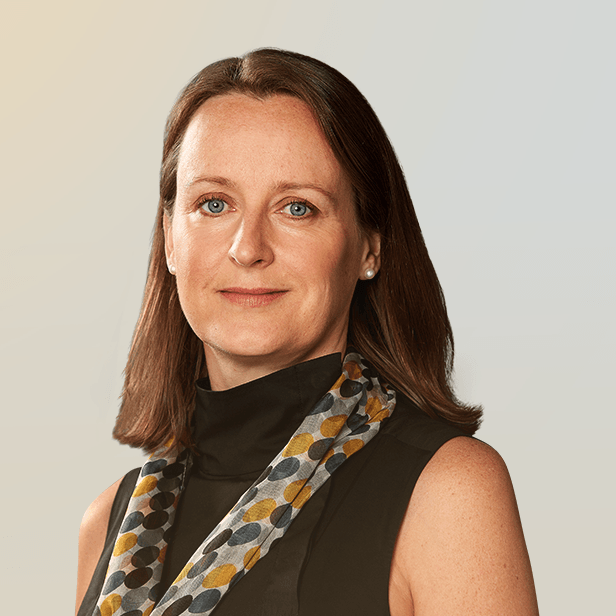 I have a long-term presence in the sector and bring deep industry knowledge to lead my clients to successful outcomes.
Teresa provides mergers and acquisitions (M&A) advisory services to clients in the aerospace and defense (A&D) sector. She has significant sell-side and buy-side M&A experience working with large corporates, mid-size independent companies and A&D-focused private equity firms on numerous cross-border transactions.
Teresa has 20 years of experience helping A&D clients maximize opportunity and reshape their portfolios to accommodate factors such as globalization, commercial air traffic growth and long-term defense requirements. She uses this knowledge to provide insight and relevant market information to drive higher values and successful deals for her clients.
Prior to joining Lincoln, Teresa worked in the A&D group at Jefferies. Previously, she worked in M&A at Merrill Lynch and CSFB.
Teresa earned a Bachelor of Arts (with honors) from Cambridge University.