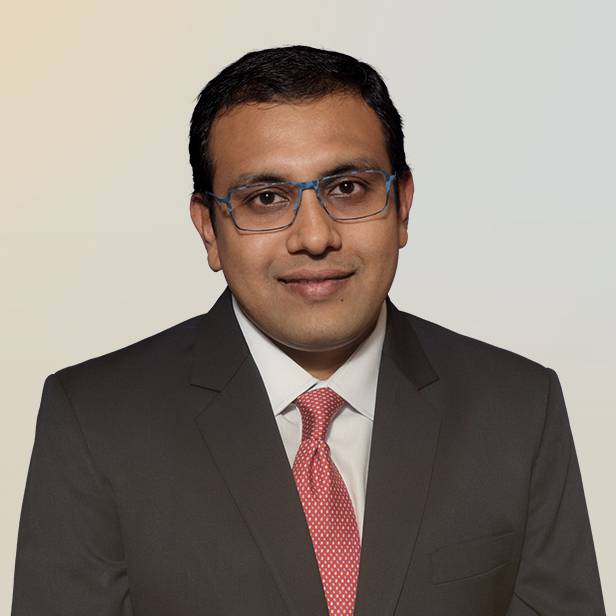 Working for a global investment bank with a strong industrials practice provides me a platform to find solutions for Indian shareholders looking to partner with large global corporates.
Tarun focuses on mergers and acquisitions (M&A) and private equity fund raise transactions for industrial businesses in India. He has more than 10 years of transaction advisory experience in sell-side and buy-side M&A, divestitures and private equity fundraising.
Tarun has worked extensively across the industrials and automotive sector, garnering keen industry knowledge and maintaining strong relationships with a wide range of companies across the industry, including companies in flow and process control, electronics, machinery and capital equipment, motion control and water and filtration. He identifies businesses in India that are looking to divest and generates strategic opportunities for his clients.
Prior to joining Lincoln, Tarun worked with Edelweiss Financial Services, advising clients on M&A, private equity and capital market transactions. Previously, Tarun worked with Avendus Capital and Bank of America.
Tarun earned a Bachelor of Technology from Indian Institute of Technology.
Recent Transactions
in India