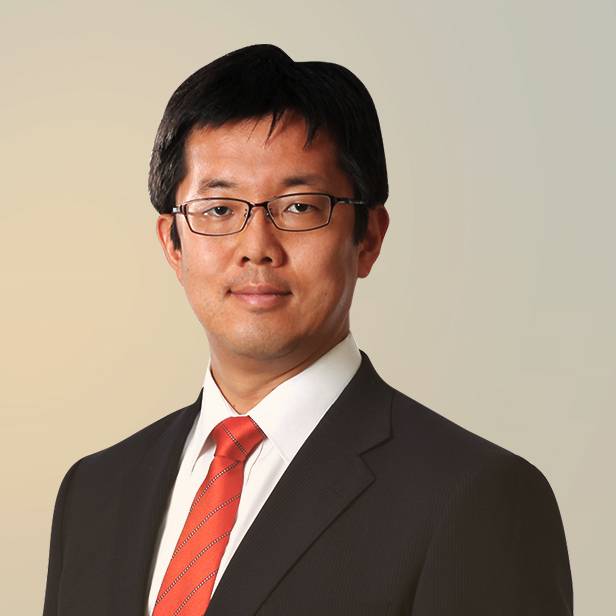 My approach with client service centers on providing three important attributes: continuous communication, speed of delivery, and cutting-edge advice.
Taku provides end-to-end mergers and acquisitions (M&A) advisory to clients in Japan. He focuses on providing strategic advice to Japanese blue chip companies who wish to expand globally through M&A. Taku has been involved in various strategic advisory assignments, including public tender offers, leveraged buyouts, divestitures and restructurings.
Taku has a deep understanding of the Japanese market and helps his clients to invest in businesses and assets overseas as a result of limitations on domestic and organic growth. He has advised on several successful transactions for companies at critical stages of their development, helping maximize market interest and optimize valuation and transaction structure. Taku manages transactions across a broad range of industries including, consumer, technology, media and telecom.
Prior to joining Lincoln, Taku worked in the investment banking division of Barclays Japan and Goldman Sachs Japan Co.
Taku earned a Master of Informatics and Bachelor of Information Science from Kyoto University.