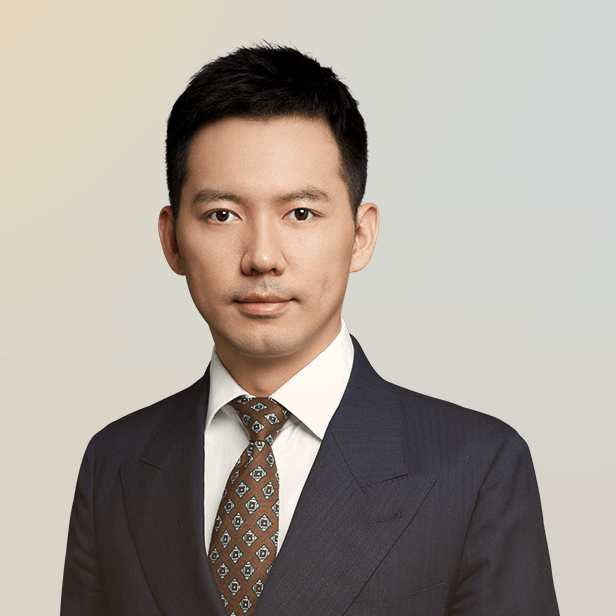 I enjoy being involved and working on the fast-growing M&A opportunities in China.
Shane provides mergers and acquisitions (M&A) advisory services to clients. He advises both strategic buyers and financial investors in China on sell-side and buy-side transactions, including divestitures, private placements and buyouts.
Shane has worked on transactions across a variety of industries, specializing in the consumer products and food and beverage sectors. Shane has built connections with hundreds of Chinese listed and private companies to understand their strategic goals, enabling him to bring prospects to clients.
Prior to joining Lincoln, Shane was a partner at LXY International Holdings and worked in the investment banking division of Morgan Stanley Huaxin Securities and Morgan Stanley.
Shane earned a Master of Law from Southwestern University of Finance and Economics.
Recent Transactions
in China