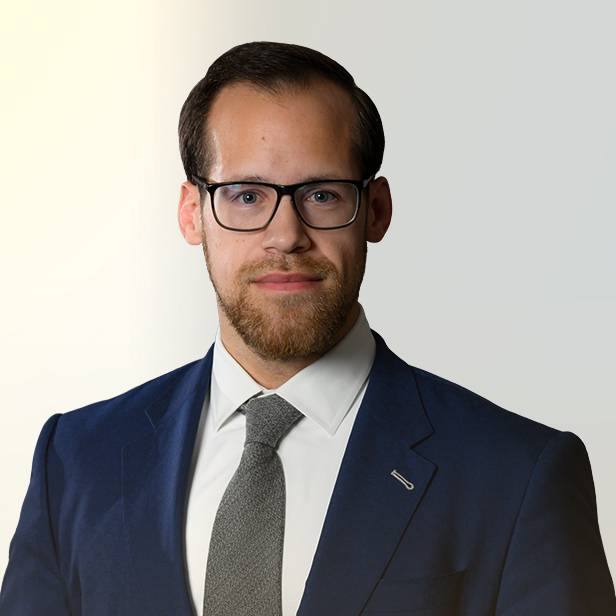 I enjoy understanding different business models and the individual client motivation behind each M&A transaction, which are key drivers for successful outcomes and longstanding relationships.
As a member of Lincoln International's Industrials Group, Sascha coordinates and manages the day-to-day execution of transactions. He has worked on transactions involving privately-held businesses, corporate carve-outs and private equity-backed companies.
In his career, Sascha has advised clients across various sectors including industrials, consumer goods, transportation & logistics and software. He currently works with companies in verticals such as automotive, electronics, filtration, industrial IT, metal components & services and plant engineering.
Prior to joining Lincoln, Sascha worked for Mediobanca in the firm's mergers and acquisitions (M&A) department. During his studies, Sascha gained M&A-related experience at PricewaterhouseCoopers' Valuation & Strategy department.
Sascha earned a Bachelor of Arts and Master of Arts in business administration from Justus Liebig University Giessen and a Master of Science in finance from University of Wisconsin-Milwaukee.