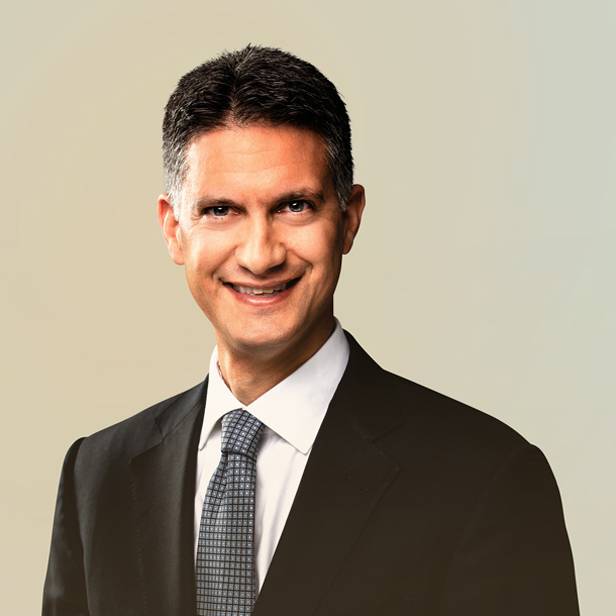 It is inspiring to work with medical device companies that are making a difference in people's lives, and an honor to lead transactions that are singularly important to our clients' legacies.
Ross co-leads the firm's medical device and device outsourcing practices, specializing in mergers and acquisitions (M&A). He has significant experience in corporate strategy and private equity and leads M&A transactions for large and mid-market corporations, privately held companies and private equity firms that invest in the medical device industry.
Ross brings deep industry knowledge into M&A transactions, which enables his clients to bring differentiated medical devices to market and gain global acceptance more quickly, resulting in improved medical outcomes and clinical efficacy. His understanding of medical device manufacturing complexities also allows him to facilitate successful supply chain partnerships on behalf of his clients, helping them to serve their clients and grow their businesses more effectively.
Prior to joining Lincoln, Ross was Vice President in the healthcare investment banking practice of GCA Savvian Advisors. Previously, Ross was Director of Strategy at American Express, where he focused on corporate partnerships, acquisitions and divestitures. Before that, he worked within the private equity units of American Express and General Electric, and as an investment banking associate and analyst at Prudential Securities (formerly Vector Securities).
Ross earned a Master of Business Administration from Columbia Business School and a Bachelor of Science (Bronze Tablet) from the University of Illinois.