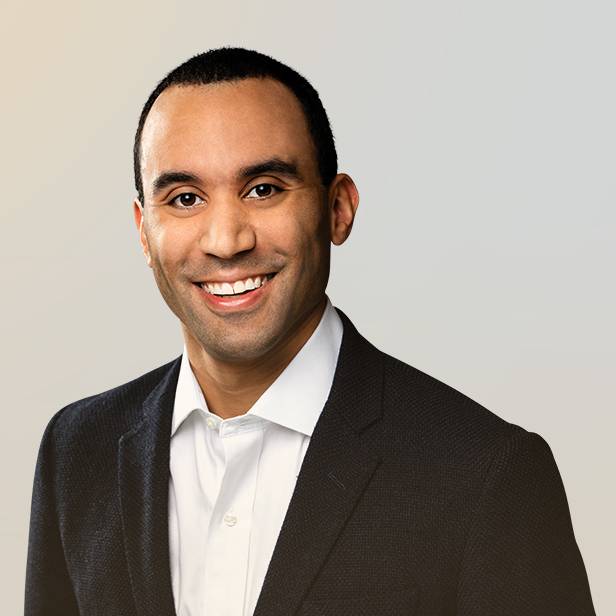 The most successful and rewarding transactions are those which culminate with a well-established partnership with our client predicated on hard work, trust and alignment in mutual goals.
Roger delivers deep domain expertise on transactions that provide his clients with growth capital, liquidity and strategic partners to further enhance their business, products and market opportunity.
Roger has nearly 15 years of experience advising enterprise software companies on corporate finance and mergers and acquisitions (M&A). His experience includes buy-side and sell-side transactions, late-stage growth equity financings and cross-border advisory. Roger is inspired by technology, specifically software, as a significant contributor to recent economic growth with new platforms and products allowing entrepreneurs to innovate from anywhere in the world. Roger is focused on enterprise software, particularly infrastructure software, which is undergoing change to underlying software tools, systems and processes thereby creating massive market opportunities for his clients.
Prior to joining Lincoln, Roger covered enterprise software and security with KBCM Technology Group (formerly Pacific Crest Securities). Previously, Roger worked at Oppenheimer and WR Hambrecht assisting technology clients in public equity and M&A transactions. He began his career on Wall Street with Deutsche Bank.
Roger holds a Bachelor of Science from Cornell University.
Recent Transactions
in Technology, Media & Telecom