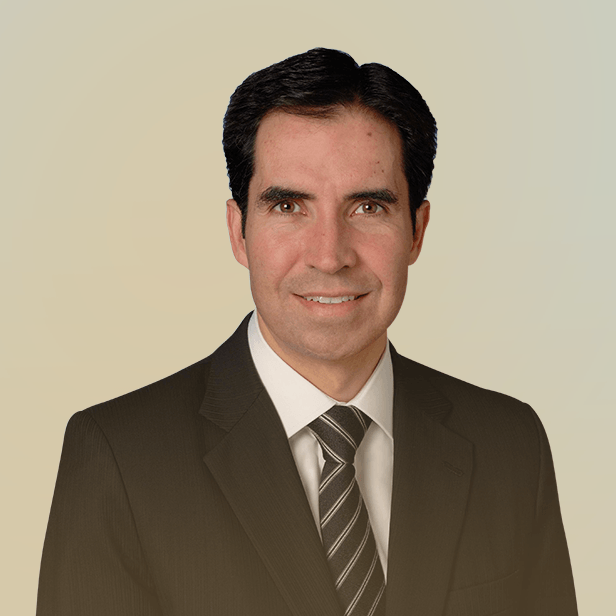 Successful M&A is about nurturing a dialogue about a client's strategy, sharing business opportunities and building lasting trust.
Roberto provides mergers and acquisitions (M&A) advisory services to clients domestically and internationally. He has years of experience advising multinational corporations and privately owned companies on buy-side and sell-side transactions.
Roberto has a deep understanding of business dynamics across a range of industries, completing M&A transactions for companies across Lincoln's core industry groups.
Prior to joining Lincoln, Roberto was a Director in the M&A advisory division of Stratus Group. Previously, he was responsible for vertical integration projects at Anheuser-Busch InBev, and an acquisitions and business development manager for AmBev. Roberto also worked as an M&A Analyst for Lehman Brothers in New York and São Paulo.
Roberto earned a Master of Business Administration from the Tuck School of Business at Dartmouth College and a Bachelor of Arts from the University of Massachusetts.