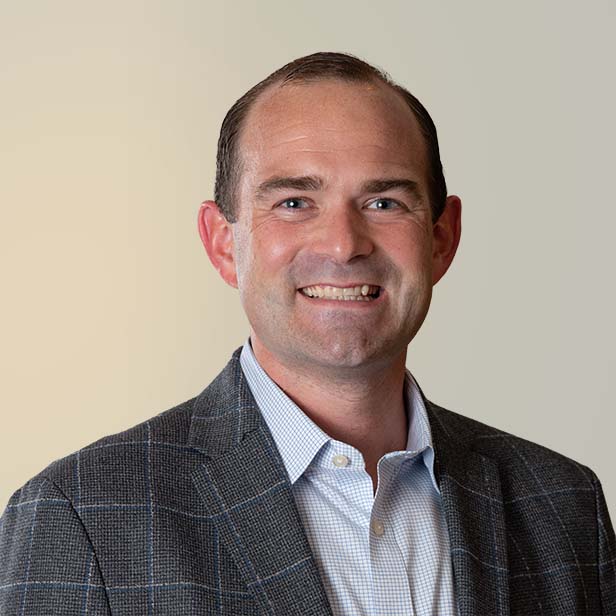 My approach is to collaborate and learn from clients, who are the true subject matter experts in their fields. It is exciting to partner with management, articulate their story and help achieve their goals.
Bob provides mergers and acquisitions (M&A) advisory services to clients in the business services sector. He has significant experience in sell-side transactions and has advised leading private equity groups and privately-head businesses.
Bob has extensive experience working with business services companies. His deep knowledge of services demand drivers and articulation of complex value propositions helps clients position their companies and evaluate strategic alternatives.
Before joining Lincoln International, Bob worked in finance as a fixed income and commodity trader at the Chicago Board of Trade.
Bob earned a Master of Business Administration from University of Chicago Booth School of Business and a Bachelor of Arts from the University of Chicago.