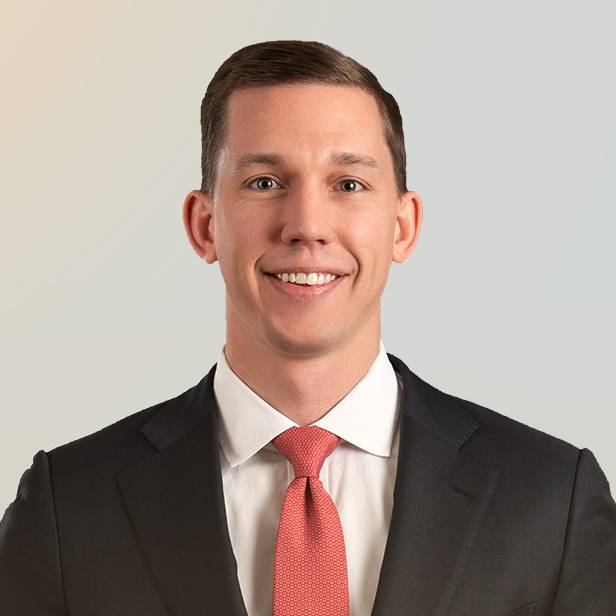 I thoroughly enjoy providing detailed and thoughtful analysis to decision makers, leveraging the respective industry and transactional strengths of my global colleagues to provide my clients with well-reasoned advice in complex transactions.
Rob has nearly a decade of experience managing the execution of fairness opinions, solvency opinions, debt opinions, and business valuations for a variety of public and private company transactions of various sizes, across all major industries.
Rob is an expert in project management and establishes strong lines of open communication while providing thorough and accurate analyses. Rob understands the complexities of financial transactions and provides thoughtful analysis to mitigate risk and help clients make the best decisions for their stakeholders.
Prior to joining Lincoln, Rob was a Vice President at Duff & Phelps, LLC where he worked in their corporate finance, transaction opinions and mergers and acquisitions (M&A) groups. Previously, Rob worked at American Appraisal Associates, Inc. in their financial valuations group.
Rob earned a Bachelor of Science in financial management from Clemson University. Rob is also an Associate Member of the American Bar Association and a New York Forward Member of the Association for Corporate Growth.
Perspectives
by Robert Clark

Affiliate Party Transaction Fairness Opinions During Down-Round Financing
The economic ripple effects of COVID-19 are already being felt in private equity (PE) portfolios around the world. While some portfolio companies are expected to successfully weather this challenging time without requiring […]