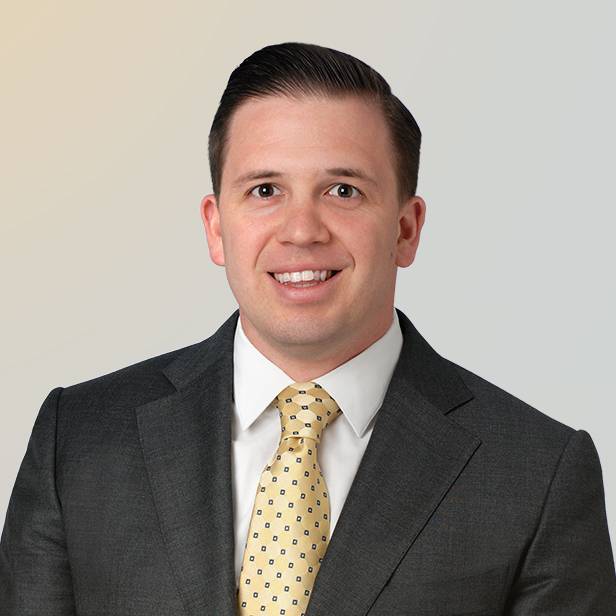 Combining deep sector knowledge and expertise with a tireless work ethic, I am extremely motivated by helping my clients achieve world class outcomes.
Ray provides mergers and acquisitions (M&A) advisory to global clients across the entire healthcare spectrum. He has extensive experience in sell-side and buy-side transactions, as well as other strategic advisory engagements, and has completed numerous transactions with leading private equity groups and privately-held companies, including founder/family-owned businesses.
Ray has a lifelong passion for healthcare that fuels his work for helping his clients achieve successful outcomes that benefit not only his clients, but also the greater healthcare sector and community as a whole. He takes great pride in earning the trust and confidence of his clients, and forging long-term relationships based on collaboration, and honest, thoughtful advice.
Prior to joining Lincoln as an Associate, Ray worked as an investment banker at Kaufman Hall & Associates, where he focused solely on the healthcare industry. Previously, Ray worked in the Valuation Advisory practice at Stout Risius Ross and as a Certified Public Accountant (CPA) at PricewaterhouseCoopers where he began his career.
Ray earned a Master of Accounting and a Bachelor of Business Administration from the University of Michigan, Ross School of Business.
Recent Transactions
in Healthcare