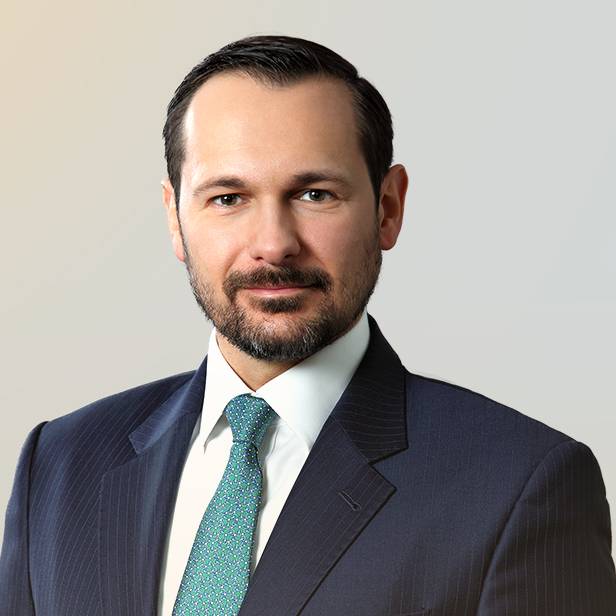 I strive to deliver the best possible results for my clients and help them to achieve their strategic goals in today's highly exciting Industry 4.0 environment facing profound change.
As a Vice President in Lincoln International's Industrials Group, Raphael provides mergers and acquisitions (M&A) advisory services for clients in industrial technology, automotive & truck and industrial equipment & materials sectors. His clients include private equity firms, large public and private corporates and private or family-owned, medium-sized companies.
Raphael has gained valuable transaction experience in industrials, business services, automotive, technology, consumer and transport and logistics sectors.
Prior to joining Lincoln, Raphael completed relevant internships in M&A and business development, inter alia in New York City and the M&A department of Deutsche Bahn.
Raphael earned a Master of Arts in international business from Hochschule für Technik und Wirtschaft Berlin University of Applied Sciences and a Bachelor of Science in international business from Pforzheim University of Applied Sciences.