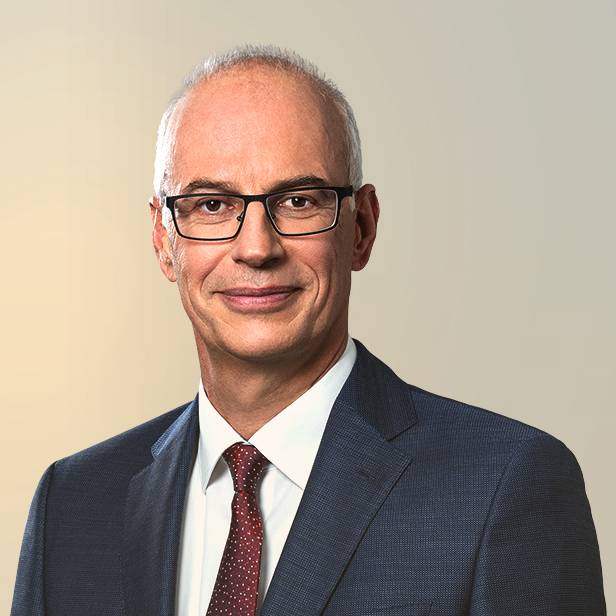 I am driven to create value for clients through active involvement in preparing the unique selling proposition and the market settings of a transaction.
Rainer provides strategic leadership across all industries and has a direct and clear approach to business, being open-minded with a focus on long term and honorable relationships. He advises on mergers and acquisitions (M&A) transactions to private equity funds and privately-held businesses.
With over 28 years in the industry, Rainer has acquired extensive experience across a wide range of branches and investment phases, accompanying clients in creating greater value through buy and build and disinvestment strategies.
Prior to joining Lincoln, Rainer worked at Bachert as a Senior Project Manager, consulting for special situations. Previously, he held positions as an Investment Director at BWK, focusing on private equity minority and majority investments, a Senior Investment Manager at SHS, where he specialized in venture and later state investments, along with distressed investments, and a Senior Vice President of technology investments in the capital market business. Formerly, he worked as a Project Manager at BWK and a Corporate Relationship Manager and Credit Specialist at BW-Bank.
Rainer earned a Master of Economics at University of Hohenheim and a Bachelor of Economics at University of Tübingen.
Recent Transactions
in Germany