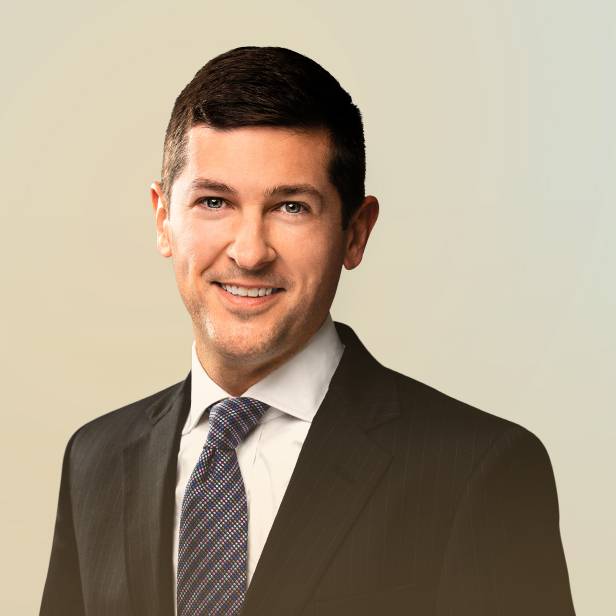 Through a combination of strategic positioning, unique sector insights and expansive industry relationships, I help my clients achieve their desired transaction goals.
Phillip provides mergers and acquisitions (M&A) advisory services primarily for healthcare services businesses. He has over 10 years of experience executing both sell-side and buy-side transactions and helping founders, private business owners and private equity owners achieve liquidity and identify the right partner for their next phase of growth.
Phillip specializes in working with physician practices and home and community-based provider services businesses. He also has experience advising product and equipment manufacturers that serve these attractive and growing end markets. Through his in-depth knowledge of physician practice operating and consolidation dynamics, center and home-based provider business models, commercial and government payers, and network of strategic buyers and active private equity investor relationships, Phillip assists his clients in achieving highly successful outcomes.
Prior to joining Lincoln, Phillip was a Vice President in the healthcare investment banking practice of BB&T Capital Markets. Previously, he was a Senior Analyst at Financeware Inc.
Phillip earned a Master of Business Administration from Kenan-Flagler Business School at the University of North Carolina and a Bachelor of Science from North Carolina State University.