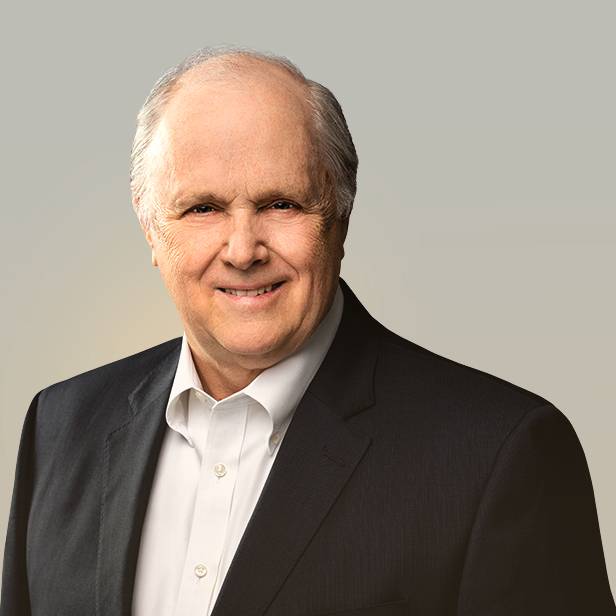 The sale of a family business is truly a once-in-a-lifetime event. It is tremendously gratifying to see a family, often multi- generational, find a successful outcome from decades of hard work.
Pat co-leads Lincoln's Private Company Group and has extensive expertise working with privately-owned and family-owned businesses. He has broad credentials working with under-performing businesses and companies going through the bankruptcy process. Pat has provided expert witness testimony about both value and process in a number of bankruptcy court proceedings.
Pat has advised companies in mid-market M&A transactions for 40 years and has led deals for more than 200 transactions for a variety of consumer and industrial clients. He provides comprehensive knowledge and sound advice, creating a smooth process and positive income for family business owners.
Pat is one of Lincoln's most tenured officers, joining the firm after its four founders. Prior to joining Lincoln, he was head of the corporate finance department of Mesirow Financial and held a number of investment banking positions at leading firms including Stifel Nicolaus and Continental Bank (now Bank of America).
Pat earned a Bachelor of Science and a Master of Business Administration from Northern Illinois University.
Meet our Senior Team
in Private Company Group