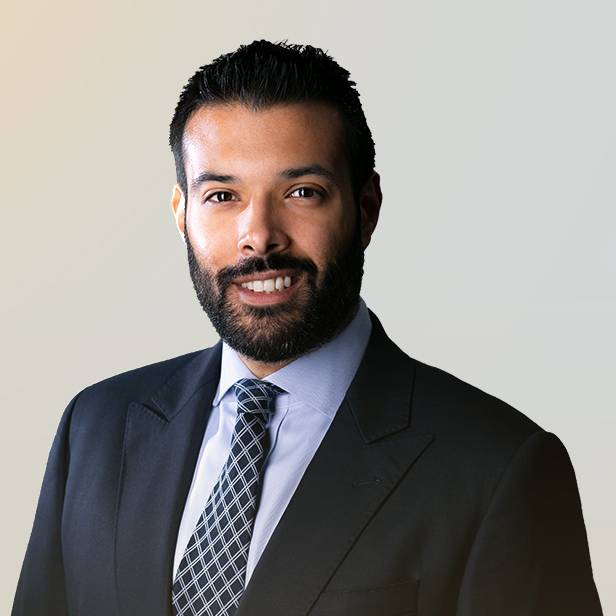 I enjoy helping clients reach their desired outcome and being part of that journey each step of the way.
Otto joined Lincoln International's Industrials Group in 2019 and offers corporate finance advisory services, including mergers and acquisitions (M&A) advisory, to shareholders, governments, executives and entrepreneurs. Otto helps clients achieve their vision for the future through consolidation and future proofing of businesses via new markets, geographies and new technology service offerings.
Otto's expertise spans a wide variety of sectors, with transaction experience in heavy industrials, chemicals, nuclear, oil and gas, energy, aerospace and defence, capital goods and government.
In March 2015, Otto had a nine-month secondment with the U.K.'s Department of Energy and Climate Change's Commercial and Corporate Finance team before transferring to the U.K.'s Shareholder Executive's Special Situation team for an additional nine months. During his time in government, Otto advised ministers and senior officials on nuclear new build, SMRs and plutonium disposition, distressed oil and gas (4x U.K. refineries) and distressed steel companies.
Prior to joining Lincoln, Otto worked at Simmons Energy, Lazard and Barclays Capital.
Otto holds a Bachelor of Science with honors in international management from Alliance Manchester Business School at the University of Manchester.
Recent Transactions
in Industrials