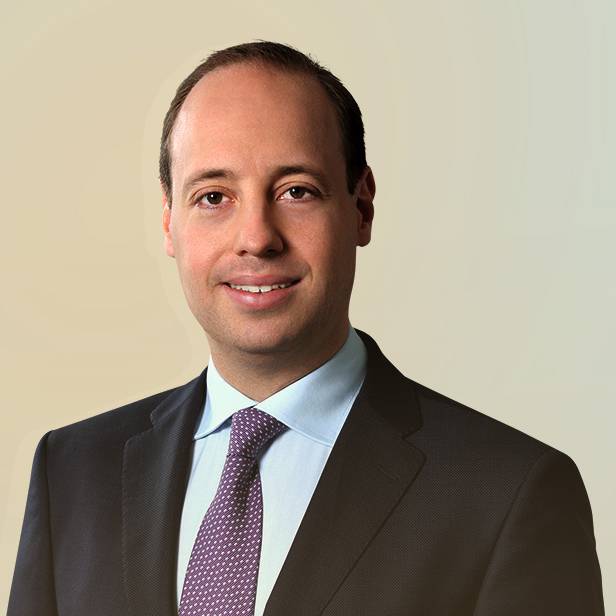 It is inspiring to learn new business models on a regular basis and see that the work we do has impact. The direct interaction with entrepreneurs and leaders of industries is a true privilege.
Oliver provides advisory services on mergers and acquisitions (M&A) transactions for clients in Germany. He has executed numerous buy- and sell-side transactions on behalf of financial sponsors, small and medium-sized enterprises and multinational corporations, both domestically and internationally.
Oliver has played an instrumental role in establishing and strengthening the firm's relationships with family offices in Germany. He combines local knowledge with global reach to advise on successful transactions involving buyers and sellers around the world. In addition, Oliver has extensive transaction experience working with companies in the business services, consumer and industrial sectors.
Prior to joining Lincoln International, Oliver was with Ellion Management. Previously, he worked on special situations at private equity fund Palero Capital and on M&A advisory for Canaccord Genuity and Commerzbank. He began his investment banking career at Bear Stearns.
Oliver earned a Bachelor of Science (with honors) from Cass Business School.