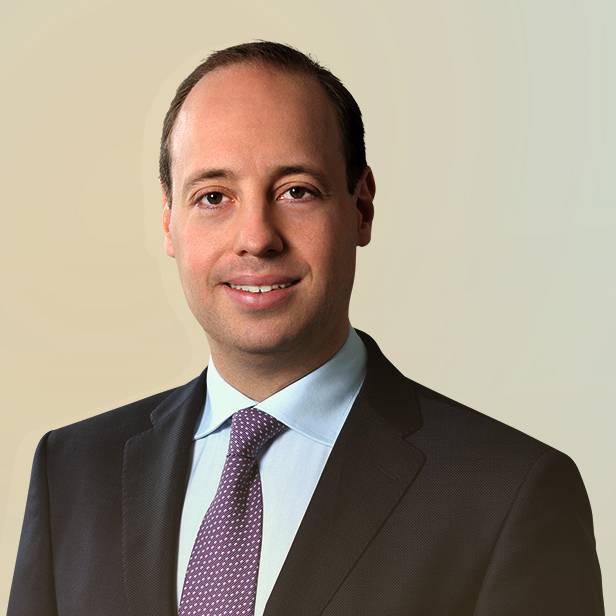 I put the interests of my clients first and provide unbiased advice that is catered to their unique situations.
Oliver provides mergers and acquisitions (M&A) advisory services to clients in Lincoln's Consumer Group. He executes buy-side and sell-side transactions on behalf of financial sponsors, small and medium-sized enterprises and multinational corporations, both domestically and internationally.
With more than 15 years of investment banking experience, Oliver combines local knowledge with global reach to effectively guide clients through the M&A process.
Oliver joined Lincoln in 2017. In 2021, he served as Partner at Sancovia Corporate Finance and rejoined Lincoln in 2022 as a Director. Previously, Oliver was the Founder of Ellion Management and worked in M&A advisory for Commerzbank and Bear Stearns.
Oliver earned a Bachelor of Science with honors in business studies from Bayes Business School (formerly Cass) in London.
Meet our Senior Team
in Consumer