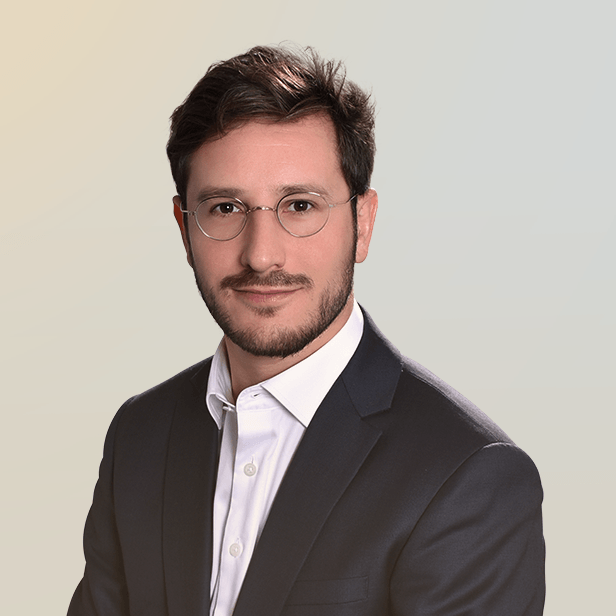 It is exciting to work with companies that develop emerging technologies that will impact our day-to-day lives.
Maxime advises corporate clients and private equity investors on both domestic and international mergers and acquisitions (M&A). He has significant experience in buy-side and sell-side mid-market M&A.
Maxime works across the business services, technology, media and telecom industries, with specific knowledge in advising payment, software, security and authentication companies. He closely monitors these sectors and has developed relationships with market leaders. As technology is rapidly transforming most industry verticals, Maxime guides his clients through these changes and creates new opportunities.
Prior to joining Lincoln, Maxime held several roles at EY, where he advised mid-cap operations across sectors on M&A.
Maxime earned a Master of Science from EMLYON Business School.
Recent Transactions
in France