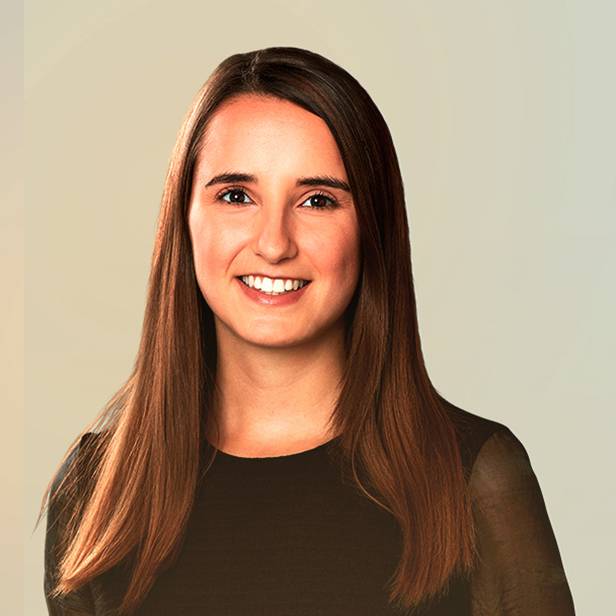 I strive to offer the best possible support and advice to my clients, and go beyond expectations, by listening to their needs and putting their interests first.
Margaux provides advisory services to private equity firms and privately-held companies on mergers and acquisitions transactions in the United Kingdom and France.
Margaux has extensive experience in the business services industry, specifically in the education, human capital and technology-enabled services sectors. She has a genuine interest in discovering successful businesses and working with experienced management teams on a regular basis.
Margaux began her career at Lincoln, working as an intern in the firm's Paris and London offices.
Margaux holds a master's degree in banking, finance and insurance from Université Paris Dauphine.