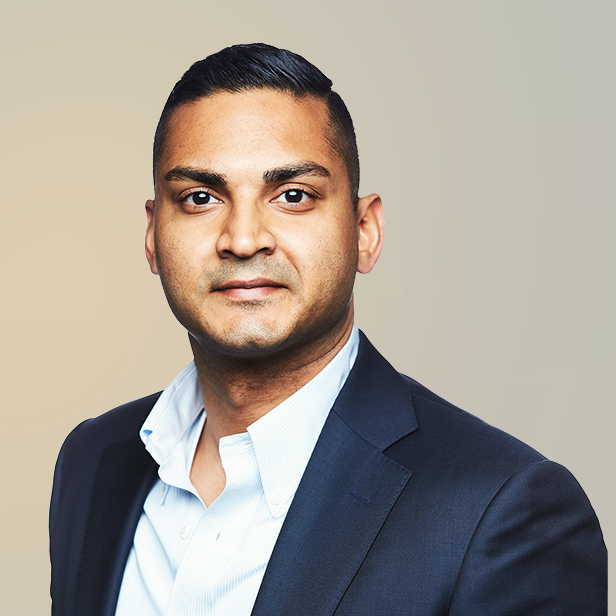 I take pride in building long-term relationships with my clients and earning their trust through dedication, hard work and understanding.
Marco provides mergers and acquisitions (M&A) advisory services to clients across the healthcare spectrum. He leverages a diverse background in financial services and deep industry expertise to help his clients generate successful outcomes.
Throughout his career, Marco has executed middle market healthcare advisory transactions across M&A, leveraged finance, debt and equity capital markets for leading private equity firms and both public and private companies.
Prior to joining Lincoln, Marco worked in Capital One's healthcare corporate finance practice, where he executed transactions in underwriting and originations roles. Previously, he worked in Robert W. Baird's healthcare investment banking group, executing transactions in M&A and equity capital markets. He began his career in the public accounting industry with roles at Grant Thornton and TMDG.
Marco earned a Master of Business Administration from the University of Michigan Ross School of Business. He received a Master of Science in accountancy and a Bachelor of Arts in economics, with a minor in business, from the University of Illinois. He is a certified public accountant.
Recent Transactions
in Healthcare
Meet our Senior Team
in Healthcare