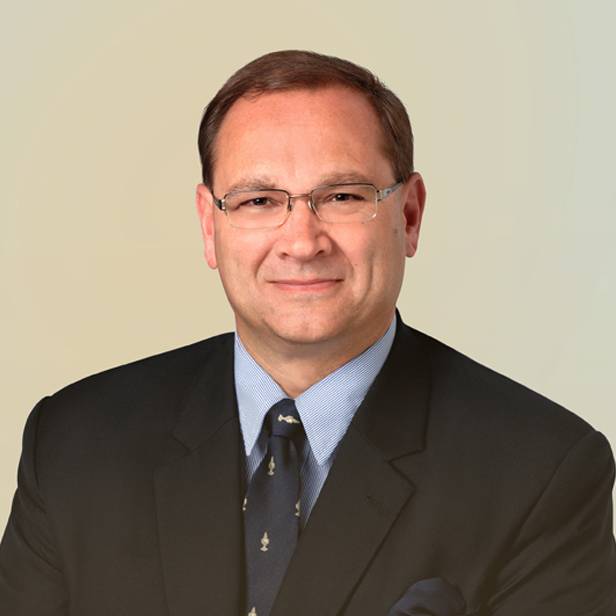 I deliver growth, and build bridges to growth, by creating sustainably successful partnerships across cultural, national and corporate borders.
Marc leads Lincoln's global Joint Ventures & Partnering practice, advising major multinationals, midcap corporates, sovereign wealth funds and private equity clients on joint ventures (JVs), partnerships, strategic alliances and minority stakes. Marc is a globally trusted C-suite advisor and leader in all stages of the JV life cycle, from creation to operational implementation, as well as in re-setting and enhancing underperforming JVs and partnerships.
Marc has more than 25 years of experience and expertise creating sustainably successful JVs by discreetly rescuing underperforming JVs and partnerships and enhancing the financial and operational performance of existing relationships. His deep global experience provides his clients with exclusive insight and perspective to structure deals for successful growth and to maximize value. He is a Royal Dutch/Shell scholar and published author.
Prior to joining Lincoln, Marc served as a Partner and Global Head of Joint Venture and Partnering Advisory at KPMG. Previously, he worked for two decades at Shell International, where he worked on complex JVs across the globe.
Marc holds a doctorate in Arabic, Islam and Middle Eastern Affairs from Utrecht University and a Master of Science in Chemical and Petroleum Engineering from Delft University of Technology. Marc is fluent in 5 languages.