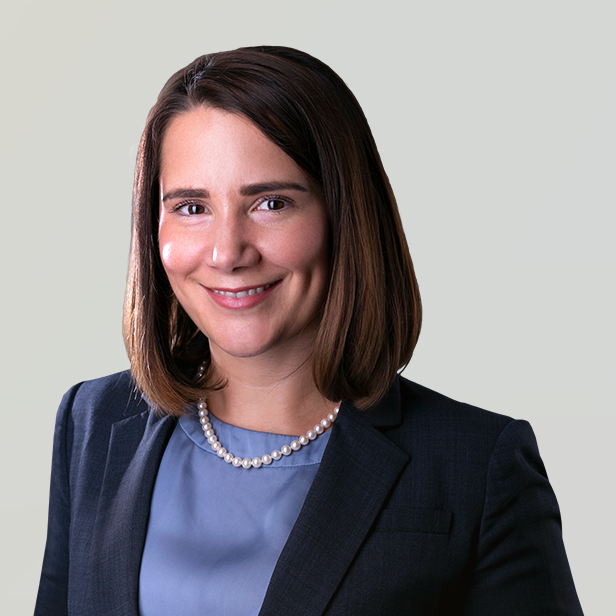 I strive to deliver excellence and form trusting business relationships, and importantly, to build a personal rapport with my clients.
Lauren advises corporate and private equity clients on joint ventures, partnerships, strategic alliances and minority stakes. She advises during all stages of the joint venture partnership life cycle, from creation to implementation, and also supports clients to maximize value on exit. She has a keen understanding of what is required for successful management of collaborative relationships.
Lauren's experience covers multiple industries and business models. She helps both traditional and new market entrants navigate the increasing opportunity and threat of technology by developing optimal partnering solutions.
Prior to joining Lincoln, Lauren was a member of the global joint venture and partnering practice at KPMG.
Lauren earned a Master of Laws from University of Law and a Bachelor of Laws from the University of East Anglia and Jean Moulin University Lyon 3. She holds a Chartered Institute of Marketing Professional Diploma.
Recent Transactions
in the UK