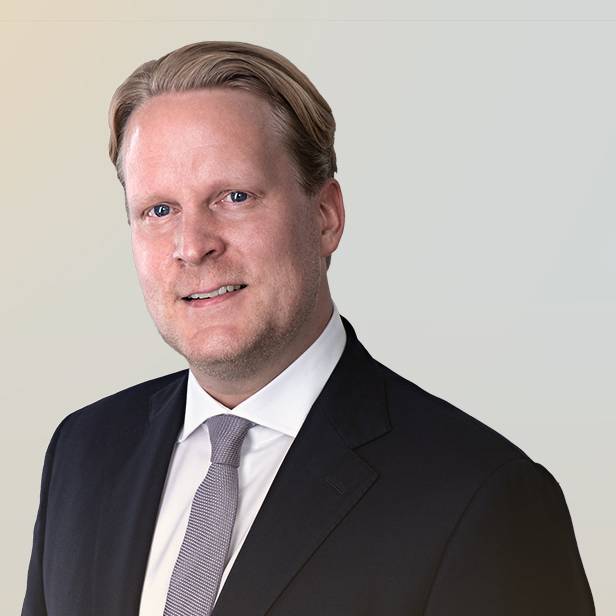 I enjoy building trusted client relationships and helping clients realize their objectives by providing thoughtful and timely advise. Working with corporate and private equity clients has been, and continues to be, both interesting and rewarding.
Karri is a member of Lincoln's mergers and acquisitions (M&A) team in the Nordic region with a specific focus on building Lincoln's presence in Finland.  Karri provides mergers and acquisitions advisory to both corporate and private equity clients and is also a member of the firm's Industrials Group.
With close to two decades of experience, Karri has developed a strong understanding of both local and cross-border deal making. He is passionate about adding value to clients through developing trusted relationships and providing efficient and thoughtful execution of transactions.
Prior to joining Lincoln, Karri worked as an Executive Director in the Nordic Investment Banking team at Nomura International in London. Prior to Nomura, he spent ten years at Wärtsilä Corporation, a publicly listed Finnish industrial company, where he focused on M&A, strategy and business development.
Karri earned a Master of Science in finance from Helsinki School of Economics and Business Administration. He is fluent in both English and Finnish.