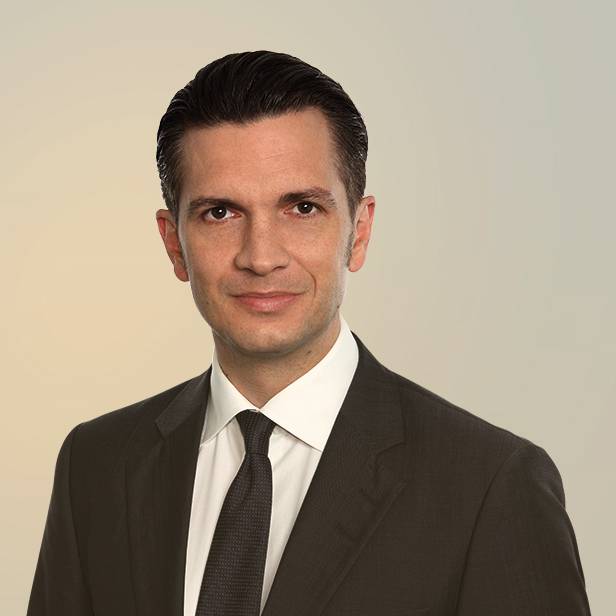 Working in a space that has shaken the ground across industries for a decade is very exciting. I thrive on helping mid-market technology companies conquer their respective niche on a global level.
Julian provides mergers and acquisitions advisory to technology, media and telecommunication (TMT) companies in German-speaking markets. He has experience advising on transactions for venture capital-funded SaaS and cloud service vendors.
Through his executive positions in global technology companies, Julian has gained hands-on experience and in-depth knowledge in business intelligence, domino web access, customer relationship software and web and enterprise applications. He focuses on working with enterprise applications, big data, cybersecurity and artificial intelligence companies. Julian's large network of long-standing contacts throughout the TMT industry and profound understanding of business models in this sector enable him to find opportunity and success for his clients.
Before joining Lincoln International, Julian was Head of Marketing at iCrossing, a global digital marketing agency and worked as Product Marketing Manager for SugarCRM. He started his career at b.telligent, a business intelligence consulting company.
Julian earned a European Master of Business Sciences from the University of Bamberg and University of Cracow.