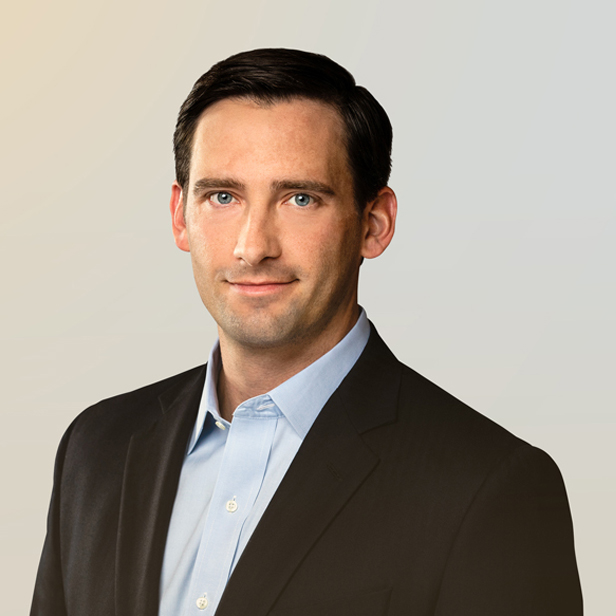 My approach is to understand the owner's concerns prior to recommending a path. Each situation is different, and it is imperative to understand the whole picture to achieve the best outcome.
John provides strategic options to shareholders and their families, and is responsible for strengthening the firm's relationships with private company principals and advisors. He has significant mergers and acquisitions advisory experience, including U.S. and cross-border sell-side and buy-side transactions, capital raising, restructuring and valuation and opinion services.
John has garnered a deep understanding of the complexity associated with privately owned business transactions and leverages industry expertise and global relationships to achieve optimal outcomes for his clients. He has executed transactions across several industry verticals, including healthcare, business services, industrials and consumer.
Prior to joining Lincoln, John worked on Capitol Hill, serving as a legislative aid and covering issues such as Social Security, immigration and Second Amendment matters. Previously, he worked in the private wealth group at Merrill Lynch.
John earned a Master of Business Administration from the University of Chicago, Booth School of Business and Bachelor of Arts from Creighton University.