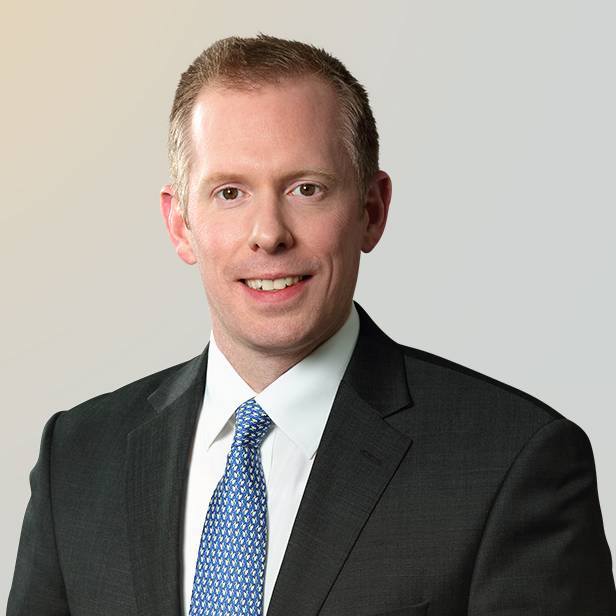 I enjoy helping corporates, business owners and financial sponsors in the automotive industry enhance value and maximize options in challenging situations and a rapidly changing market.
Joerg provides advisory services on all types of automotive and truck sector sell-side transactions with a special focus on divestitures, corporate carve-outs and restructuring cases.
As a senior member of the Industrials Group in Frankfurt, Joerg brings over 10 years of automotive and truck sector experience. He sees huge potential for global automotive M&A activities in the mid-market, including divestitures, carve-outs, trade sales and technology acquisitions.
Before Joerg joined Lincoln International, he was a Senior Vice President at Raymond James and a Director at Mummert & Company, jointly building up and responsible for the automotive activities in Europe.
Joerg earned a Master of Business Administration from the University of Bayreuth, where he also earned his undergraduate degree.
Recent Transactions
in Automotive & Truck