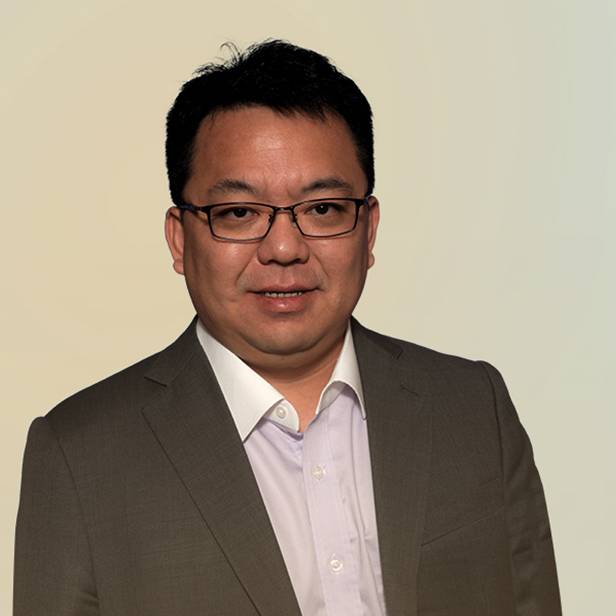 Working with courageous leaders who have a vision, and fearlessly work towards achieving their vision, is what inspires me.
Joe provides strategic advisory services for Lincoln's activities in China. Through his work, he leads Chinese companies on their outbound investments and helps first-generation Chinese entrepreneurs exit their successful businesses as part of succession planning.
Joe has more than 20 years of experience in financial services, working with publicly-traded companies, private equity firms, and leading private companies. He has advised on cross-border mergers and acquisitions and capital market financings for Chinese state-owned companies and multinational corporations. Joe has worked on transactions across a variety of industries, including financial services, infrastructure, business and education services, transportation and logistics, utilities and renewable energy, technology and consumer.
Before his role as Chairman of Lincoln International China, Joe was Managing Director and head of Lincoln's China operations. Prior to joining Lincoln, Joe held multiple positions within Morgan Stanley including serving as head of its investment banking joint venture in China, Morgan Stanley Huaxin Securities and leading the firm's Infrastructure Fund Previously, he was the Chief Financial Officer of HiSoft and began his investment banking career with Credit Suisse.
Joe holds a Bachelor of Arts from Princeton University and a Master of Arts from Kyoto University.