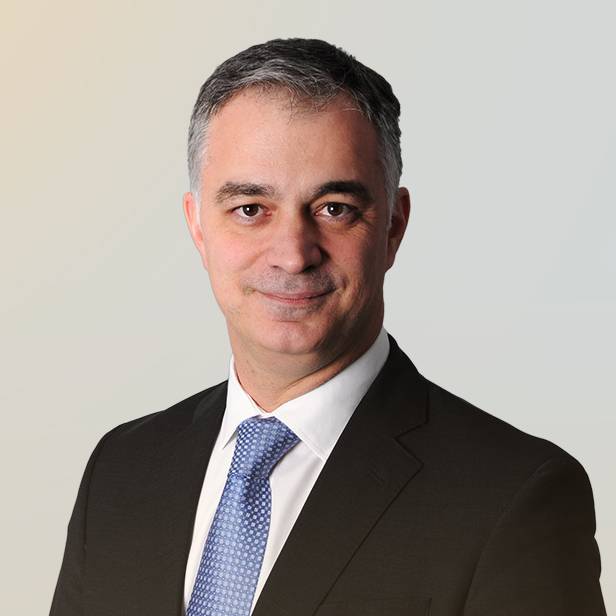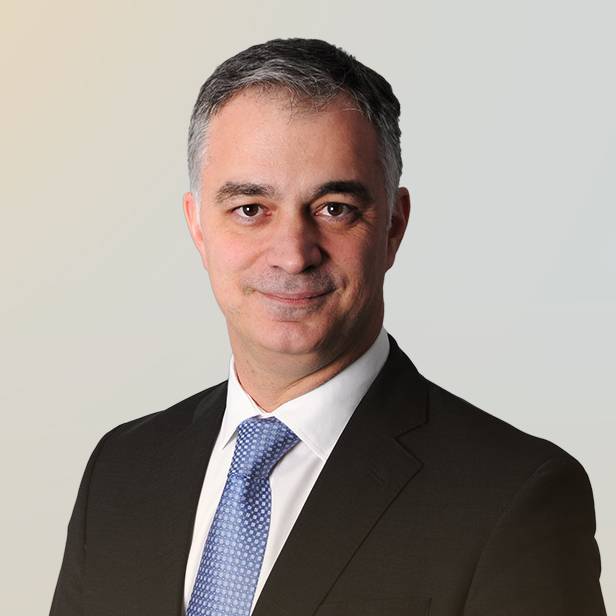 It is very rewarding to help business owners overcome a situation of financial stress, or help them find the right debt partner to achieve their strategy goals.
Joaquín serves as a Managing Director focused on debt advisory, special situations and private company services for the mid-market in Spain. He combines his knowledge and experience of the debt capital markets with independence and integrity in order to secure the best debt package on the best terms for his clients.
For over a decade, Joaquín has provided restructuring and debt advisory services to both lenders and listed/privately owned businesses. He has a deep knowledge of the capital and debt markets and helps businesses obtain financing on the best possible terms.
Prior to joining Lincoln, Joaquín was the Director of the Debt Advisory and Restructuring department at KPMG, where he specialized in crisis cash management, financial restructuring, working capital improvement and structured and project finance. Joaquín began his professional career at E&Y as an auditor, where he had the opportunity to work in Philadelphia for two years on a secondment.
Joaquín graduated from Universidad Complutense de Madrid with a Bachelor of Science in business administration. He had a double major in accounting and finance.
Recent Transactions
in Spain