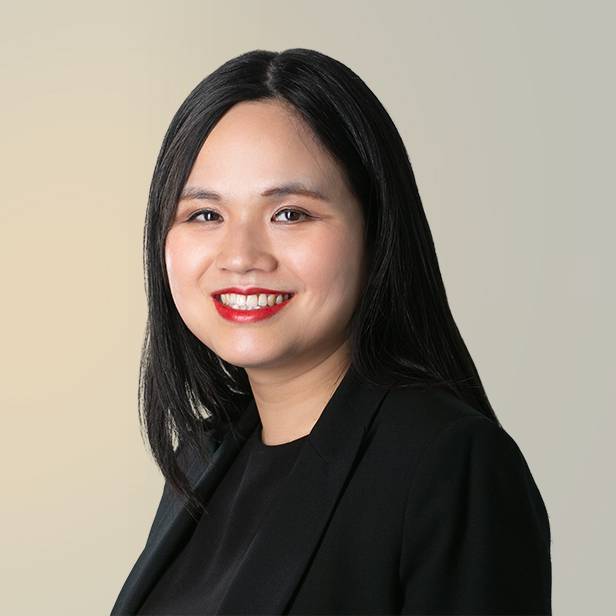 I believe in open and responsive dialogue with clients to help them navigate through complexity and support their investment decisions.
Anne provides valuation and transaction opinion services for early-stage companies, special situation investments, credits, equities, emerging markets assets, disputes, options and warrants. She has advised on transactions in a broad range of sectors, including infrastructure, real estate, healthcare, consumer goods, technology and telecommunications.
Anne has over a decade of experience in the financial industry, matured in both corporate and advisory roles. She has a true understanding of assets and going concern valuations and specializes in valuing complex illiquid assets for alternative investment managers, including private equity, private debt, hedge, infrastructure and real estate funds.
Prior to joining Lincoln, Anne worked at Duff & Phelps in the valuation practice and Grant Thornton in the infrastructure advisory practice. Anne has also worked at Pilkington Glass as a New Technology Analyst, Brand Energy & Infrastructure Services in corporate development and at GlobalData focused on strategy, corporate development and mergers and acquisitions.
Anne earned a Master of Science in international business and management from the University of Manchester's Alliance Manchester Business School and two Bachelors of Science in project management and law from Wuhan University in China. She is a Chartered Financial Analyst and is fluent in Mandarin and English.
Recent Transactions
in Valuations & Opinions
Meet our Senior Team
in Valuations & Opinions