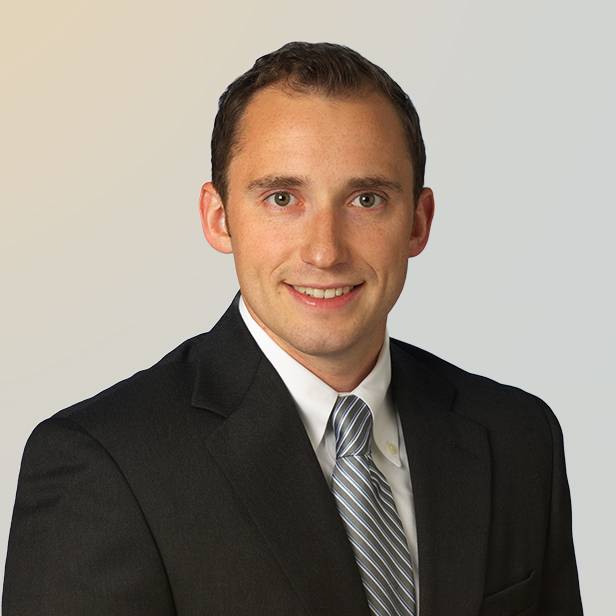 I treat my clients as partners as we are working towards a common goal and outcome, gaining new perspectives on the market through my interactions and staying informed on market changes.
Jesse provides valuations services to private equity and credit clients, business development companies, hedge funds and other alternative investment funds. Jesse also provides transaction opinions and valuations services as a part of financial transaction due diligence and other corporate strategic planning purposes.
Jesse is knowledgeable about emerging industry trends and uses these insights to provide valuation services for his clients. He advises on illiquid debt and equity instruments for the purposes of financial reporting, limited partner oversight and credit facility monitoring.
Prior to joining Lincoln, Jesse worked as an Associate in PwC's assurance practice focusing on financial statement audits for regulated industries, such as telecom and education.
Jesse earned a Master of Accounting from the University of Michigan's Ross School of Business. He earned a Bachelor of Science in economics from the University of Michigan. Jesse is a certified public accountant and Chartered Financial Analyst.