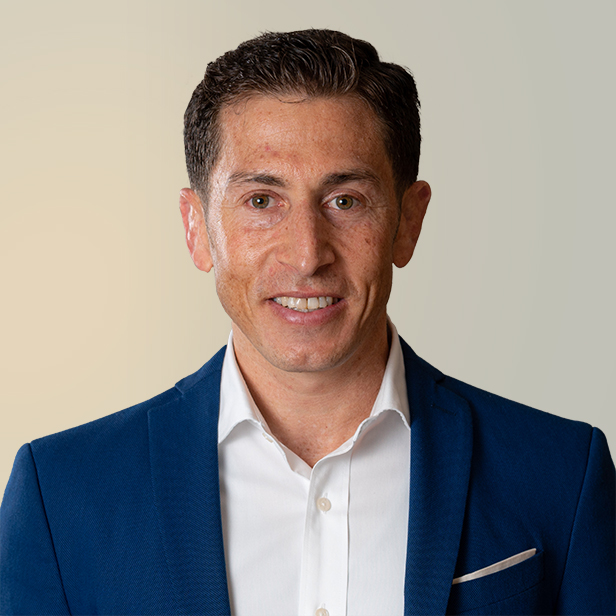 I enjoy collaborating with clients to truly understand the core essence of what makes their business special, taking a very thoughtful and analytical approach to ideally position them for success in a sale or capital raise process.
Jeremy provides advisory and process execution on mergers and acquisitions (M&A) and capital raises in the healthcare sector, working with leading private equity firms and both private and public companies.
Since joining Lincoln in 2015, Jeremy has worked with companies across industries including healthcare, aerospace & defense, consumer and technology. His diverse experiences, process expertise and passion for his work enable him to generate superior outcomes for his clients.
Prior to joining Lincoln, Jeremy was an intern with The Sage Group, where he focused on M&A advisory in the branded consumer and retail space. Prior to business school, Jeremy worked in events for Hilton Hotels, where he honed his client services and project management skills.  Prior to Hilton, Jeremy worked on autism and normal brain development research projects at the UCLA Neuropsychiatric Institute.
Jeremy earned a Master of Business Administration from the University of Southern California. He received a Bachelor of Science in cognitive science, with a focus on clinical aspects of cognition from the University of California, San Diego.
Meet our Senior Team
in Healthcare