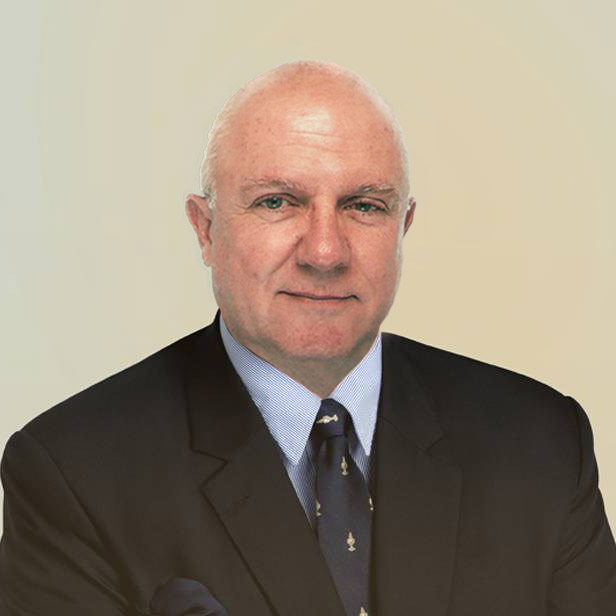 Making a difference in healthcare services to foster wellness and the quality of life of people is extremely gratifying.
Jean-Francois serves as an Advisory Director to Lincoln's Healthcare Group.
Since 2005, Jean-Francois has specialized in consulting, business development and mergers & acquisitions for European private equity funds and strategic buyers. He has engaged in various executive interim management missions, including Instel-Chimos, EUSA Pharma, Amdipharm, and IDIS Ltd. As the former Executive President and Chairman of the Supervisory Board of Omnium Synerlab, a French CMO with five sites in France that is controlled by AXA P.E. with 100M€ turnover and 700 FTEs in 2013, Jean-Francois oversaw the company's sale to 21 Central Partners in 2013.
Currently, Jean-Francois holds a non-executive board position on Orifarm Generics Holding A/S, a privately owned Danish pharmaceutical company focusing on prescription generics and OTC drug. He also holds two non-executive director positions on the board of Crossject, a listed company on Euronext specializing in the development and manufacturing of a needle free auto-injector for emergency drugs, and E-Sana, a privately owned medtech start-up developing a disrupting technology in the field of Point of Care Diagnostics. He is also the Executive Chairman of CIDP, a CRO based in Mauritius with four subsidiaries in Brazil, India, Romania and Singapore. Along with Lincoln, Jean-Francois advises Galien Group, a privately owned CDMO with three manufacturing sites in France.
Jean-Francois received his medical degree from Medical School Broussais Hôtel-Dieu – Université Pierre et Marie Curie, and a Master of Business Administration from ESSEC Business School. He is also an affiliate of the PLCF Pharma Licensing Club de France.