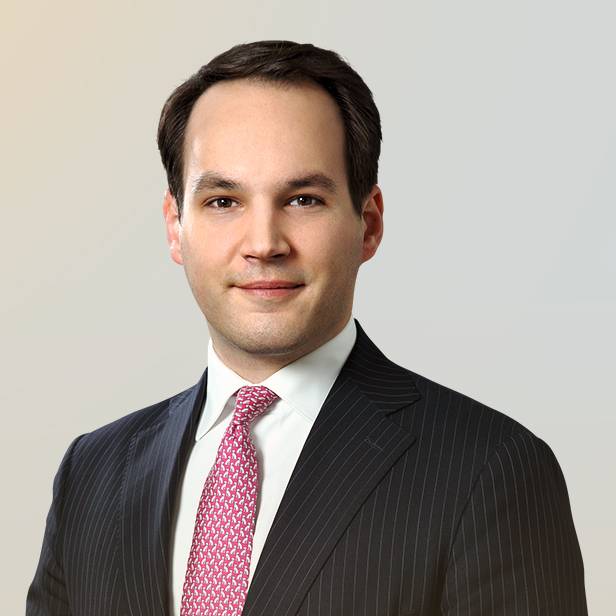 The unique dynamics of every single M&A deal is what motivates me and I strive to create long-term relationships by providing the best possible advice to my clients.
Jan provides mergers and acquisitions (M&A) advisory services to clients from the industrials and technology, media & telecom (TMT) sectors. He has advised on numerous domestic and cross-border, buy- and sell-side M&A transactions for both private equity investors as well as corporates, assuring smooth project execution and providing valuable strategic and financial advice.
Past engagements include the sale of United Digital Group from EQT Partners to PIA, a portfolio company of Equistone Partners, the sale of Romaco from Deutsche Beteiligungs AG (DBAG) to Chinese Truking as well as the sales of DESOTEC from AAC Capital Partners to EQT Partners and Anti-Germ from Paragon Partners to Ardian's portfolio company Hypred.
Since joining Lincoln International, Jan has worked for the firm in Frankfurt and Chicago. Previously, he completed several internships, including working within the Corporate Finance (M&A) service line of Deloitte in Germany and Gillen&Johnson CPAs in the U.S.
He holds a Master of Science in finance from Maastricht University School of Business and Economics and a bachelor's degree from the International School of Management in Dortmund and the Corvinus University of Budapest.