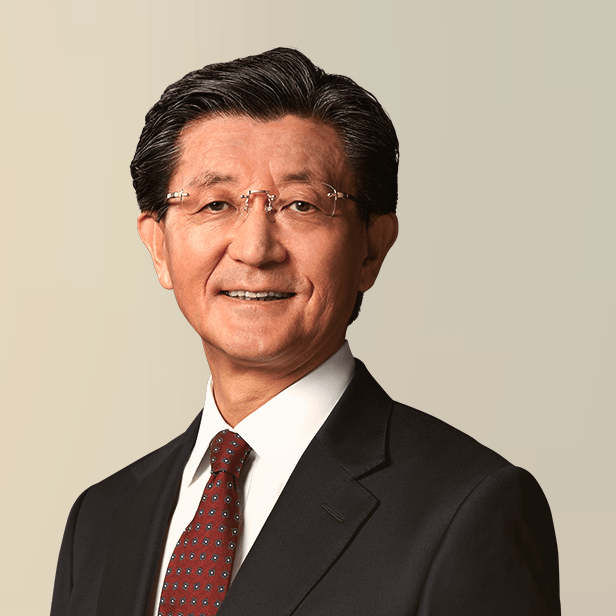 I strive to gain a full understanding of my clients' needs and find a creative solution that meets their requirements.
Ikuo leads origination and execution of mergers and acquisitions (M&A) transactions for domestic and international companies. During his nearly 35-year investment banking career, Ikuo has worked on a wide range of deals including acquisitions, divestitures, public tenders and restructurings, as well as debt and equity capital market transactions. He has completed numerous cross-border transactions involving large corporations.
Ikuo supports Japan-based companies who have an appetite to expand internationally, and Japanese industry segments looking to consolidate. He has advised across multiple industries, with a specific emphasis on chemicals and healthcare sectors.
Prior to joining Lincoln, Ikuo was a managing director at KPMG, where he led the firm's M&A advisory efforts in Japan. Previously, Ikuo worked in the investment banking divisions of Salomon Brothers, Lehman Brothers, Barclays and BNP Paribas in New York, Tokyo and London. Ikuo began his career at the Ministry of Finance of Japan.
Ikuo earned a Master of Business Administration degree from Stanford University and a Bachelor of Laws degree from the University of Tokyo.