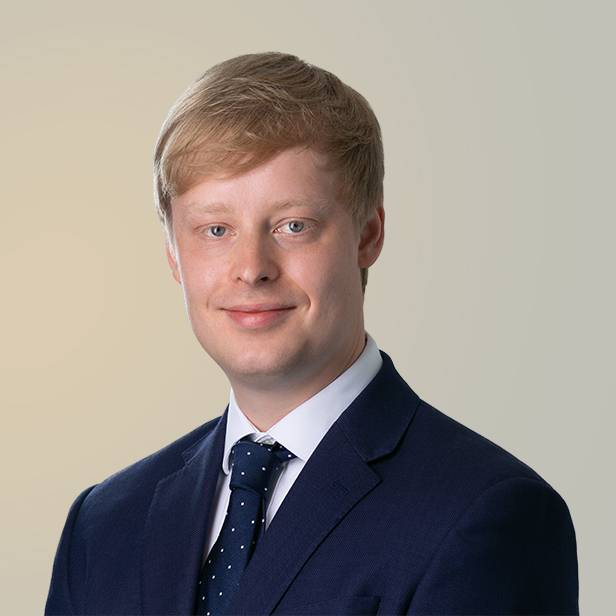 I work collaboratively with clients to fully understand their business in order to problem solve and create bespoke solutions that generate the most beneficial outcomes.
Gareth provides debt advisory services across a broad spectrum of industries. He advises on the structuring and arranging of financing for mergers and acquisitions, new debt raises, refinancing and restructurings, where there are significant opportunities for companies to go to market at historically low rates to fund their business and growth aspirations.
Gareth has experience working on equity capital markets deals with high equity market valuations, as well as wider merger and acquisition deals in the market. Historically his work has focused on financing arrangements as part of working capital reports and other due diligence assessments.
Prior to joining Lincoln, Gareth worked for Deloitte in London, UK, firstly as a Senior Manager within the banking and capital markets practice and then in the financial services practice as an Assistant Director within the debt and capital advisory group. He began his career in finance at the Bank of England as a Credit Analyst within the financial risk management division, before working as a Senior Supervisor on the European investment banks team of the Prudential Regulation Authority (part of the Bank of England).
Gareth studied at Magdalen College, Oxford, and has a Master of Chemistry. He is a Chartered Financial Analyst.
Recent Transactions
in Debt Advisory