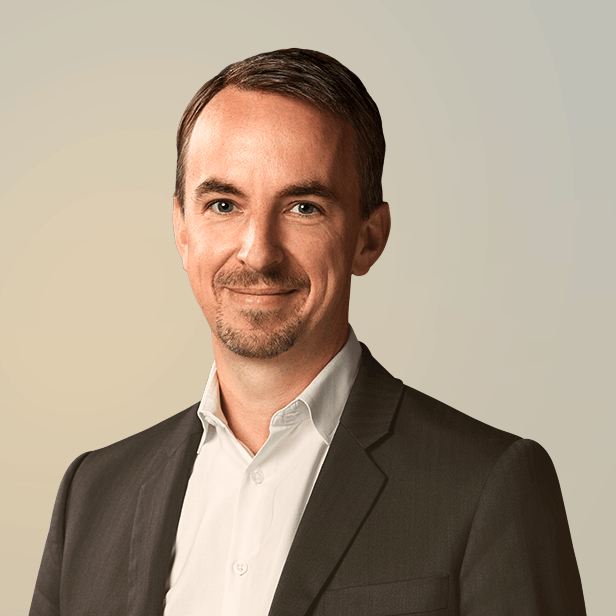 The accelerated pace of technology innovation makes working in this field extremely stimulating. We ensure all transactions deliver the best value to our clients and help build industry leaders.
François has nearly 20 years of extensive expertise in advising technology and media companies, from startups to large private and public groups, on financing operations, sell-side assignments and divestitures, as well as buy-side engagements. As technology is rapidly transforming most industry verticals, François guides his clients through these changes and creates new opportunities.
François has experience in mergers and acquisitions (M&A) advisory services across a wide variety of software, information services, telecom and media sectors. In recent years, François has deepened his expertise as a business owner in the gaming, mobile and media industries.
François is a frequent speaker, providing insights on M&A and entrepreneurship, for the Executive Master of Business Administration program at HEC Paris.
Prior to joining Lincoln, François was an entrepreneur and started two tech companies, including Triber, which was sold to NRJ Group. Previously, he was a managing partner at LD&A (now Drake Star Partners), where he led the telecom and software practices. François started his career working in the financial services team at PriceWaterhouseCoopers.
François graduated from Supélec and holds a master's degree in electrical and computer engineering from Georgia Tech.