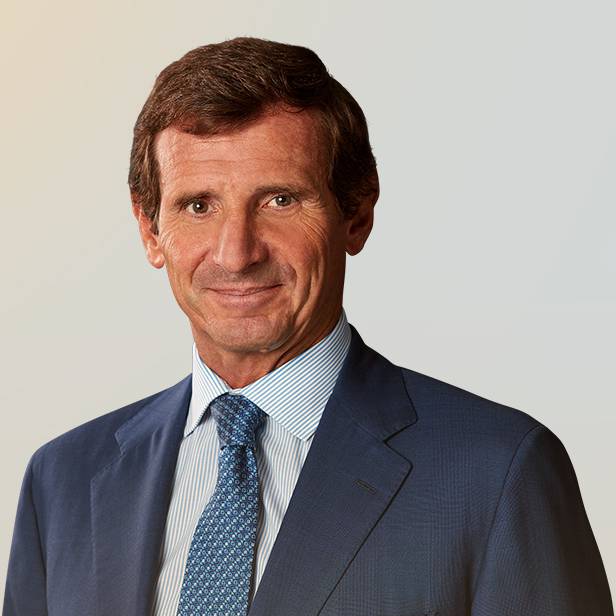 Seeing companies grow, conquer markets, innovate, generate jobs and create long-term value inspires me. I listen to my clients and provide advice that best serves their objectives.
Francesco advises shareholders of privately held and publicly traded Italian companies in their strategic needs and provides mergers and acquisitions (M&A) advisory to international corporations conducting business in Italy.
Francesco brings more than 30 years of international and domestic M&A expertise to his clients. In addition, he has broad experience in many other strategic finance services including joint-ventures, capital raising, leveraged buyouts, valuations, privatizations and initial public offerings. Francesco has worked on an extensive number of M&A deals in a wide range of industries both during his several years at JPMorgan, where he was Head of Advisory – Italy, as well as through his own M&A advisory boutique.
Francesco currently serves on the board of Argoclima S.p.A., and has served on the boards of Sorin S.p.A., UniEuro S.p.A., Mittel Corporate Finance S.p.A and Mittel Generale Investimenti S.p.A. He has been a visiting professor for SDA Bocconi's Master in Corporate Finance program since 2004.
Prior to joining Lincoln International, Francesco was CEO of CUBE Advisory and held executive positions at E. Capital Partners, Mittel and ECPI Group. In addition to the positions held at JPMorgan in London and Milan, his international experience has also been shaped by his early career at Kidder, Peabody in New York, where he was part of the high-yield and leveraged buyout group.
Francesco earned a Master of Business Administration from Columbia Business School and a Bachelor of Science from Bocconi University.
Recent Transactions
in Italy