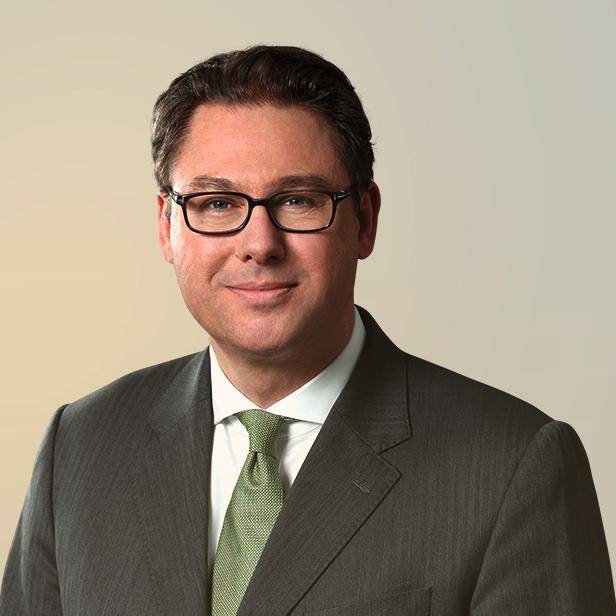 Helping investors, management teams and other stakeholders successfully steer through M&A transactions and supporting them in the transition phase of the company to the next stage of its journey is always a unique experience and very rewarding.
Felix advises clients on mergers and acquisitions (M&A) in Lincoln International's Frankfurt office in the firm's Global Healthcare Group.
Felix takes a proactive, pragmatic and flexible approach to achieve the best possible results for his clients.
Felix brings many years of M&A experience to the role, having held positions most recently as an M&A advisor at EY as part of the Life Sciences, Chemicals and Healthcare sector teams and previously at Siemens where he focused on today's Siemens Healthineers, the company's healthcare engineering segment.
Felix holds a master's degree in business administration and economics from Witten/Herdecke University.
Recent Transactions
in Healthcare