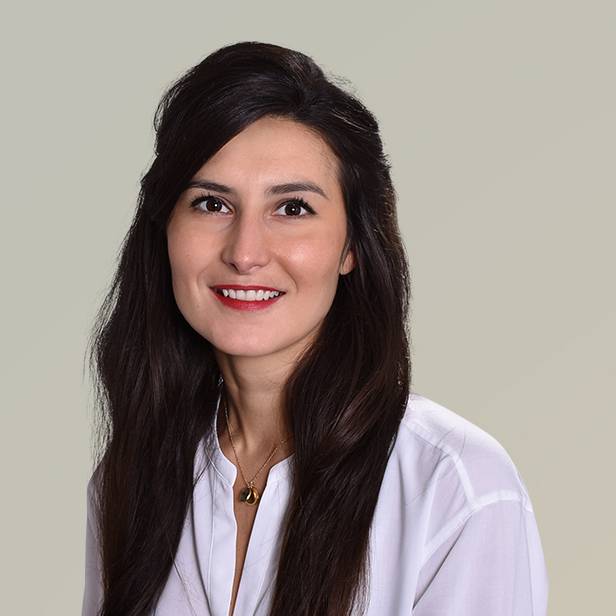 I encourage and build confident relationships by demonstrating to my clients that we share a common goal of a successful outcome.
Fanny provides mergers and acquisitions (M&A) advisory services to clients in France. For more than 10 years, Fanny has advised corporate clients and private equity investors on domestic and international M&A, managing the risks and challenges associated with the M&A process to ensure smooth, efficient and seamless execution.
Fanny has extensive experience across a wide variety of industries with a focus on consumer goods and industrials. She has a keen sense of the French M&A industry and helps her clients find opportunity with the emergence of innovative and fast-growing companies in the region.
Prior to joining Lincoln, Fanny completed corporate finance internships with Edmond de Rothschild Investment Partners and DC Advisory.
Fanny earned a Master of Finance and Strategy from Sciences Po and a Bachelor in Finance from Bishop's University.