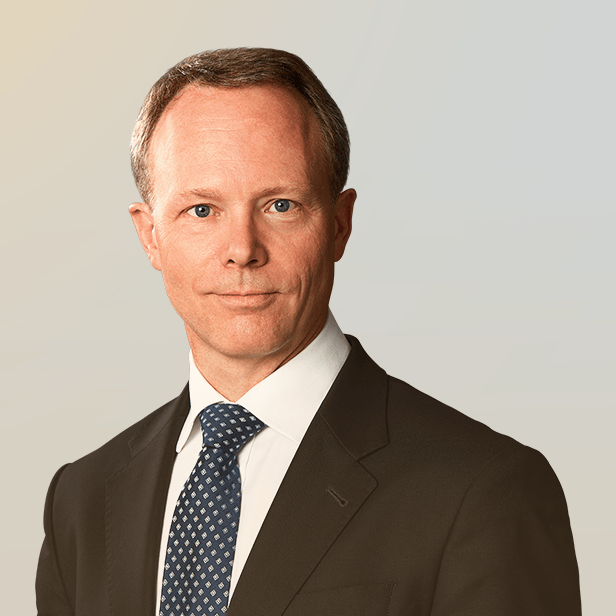 I deliver the best service for my clients by remaining composed in turbulent situations and providing well-considered advice to accomplish common goals.
Dirk mainly advises companies in the consumer and retail sectors on domestic and cross-border mergers and acquisitions (M&A) transactions. He has acted on behalf of large corporations, mid-cap and privately held companies, as well as private equity funds.
Dirk has an in-depth knowledge of the consumer and retail sectors, where traditional and brick-and-mortar companies are taking on the challenge of digitization as online retailers continue to take market share. In addition to the consumer and retail sectors, Dirk has experience in other industries, including automotive, building and construction, chemicals, engineering, packaging and transportation and logistics.
Prior to joining Lincoln International in 2001, Dirk was an associate director in corporate finance at UBS Investment Bank, where he worked on M&A transactions such as the Mannesmann takeover by Vodafone and the initial public offering of Deutsche Post. He started his career at UBS' structured finance department in 1996, where he worked on acquisition and project financing mandates, as well as large corporate loans.
Dirk earned an intermediate degree in business administration at the University of Münster and a triple degree (Diplom-Kaufmann, Diplôme Grande Ecole, European Masters) from ESCP Europe (at the time called EAP European School of Management). In addition to his German mother tongue, he speaks English, French and Spanish.