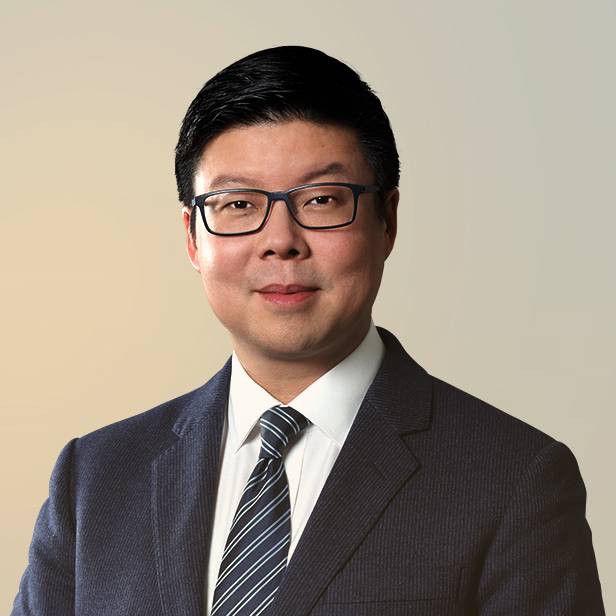 I focus on building strong, long-term relationships, striving for excellence in delivery and thoroughly understanding my clients' needs and goals by providing innovative and value-enhancing solutions.
David provides strategic advice to corporate and private equity clients, focusing on Mergers and Acquisitions (M&A). He takes a hands-on approach encompassing all aspects of an M&A transaction in order to deliver the most optimal and value-enhancing outcomes for his clients.
As a senior member of the Industrials Group in Frankfurt, David specializes and leads the efforts in the European packaging sector. He has over 14 years of investment banking experience in M&A and capital market transactions, advising clients on disposals, acquisitions, public takeovers, initial public offerings and secondary offerings and debt financings.
David joined Lincoln International from BNP Paribas, where he was responsible for the European packaging sector. Prior, David worked for, Société Générale CIB, Merrill Lynch and Rothschild.
David earned a Master of Science in international securities, investment and banking (ISIB) from the ICMA Centre at Henley Business School, University of Reading. He holds a Bachelor of Science (with honors) in politics with economics from the University of Bath.