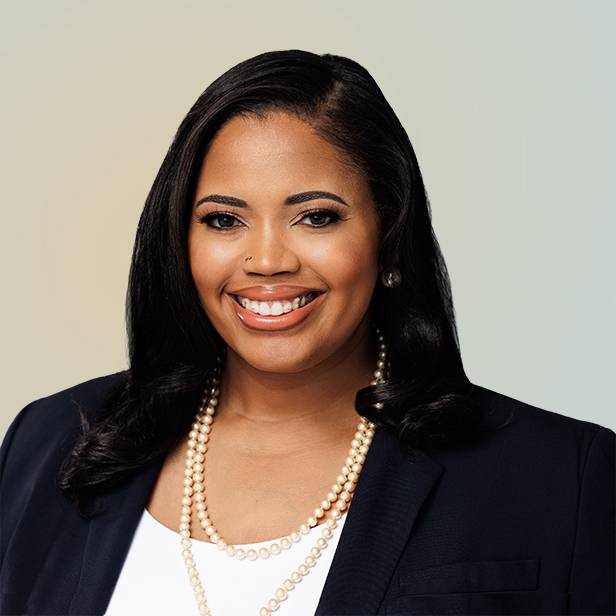 Dana Williamson
Senior Manager, DEI
Chicago
People and culture are our most guarded assets and when we foster diversity, equity and inclusion, we drive value for our clients.
As Senior Manager, DEI, Dana oversees Lincoln's diversity, equity and inclusion (DEI) efforts, including managing the strategy and roadmap, leading the DEI Council and Employee Resource Groups (ERGs) and facilitating education and integration across the firm. Dana's work creates an inclusive environment that empowers all employees to put their greatest thinking forward and deliver the best client service and outcomes.
Prior to joining Lincoln, Dana was Vice President, Assistant General Council at JPMorgan Chase & Co.
Dana earned a juris doctor degree from the New York University School of Law and a Bachelor of Arts in history and political science from Loyola University Chicago.