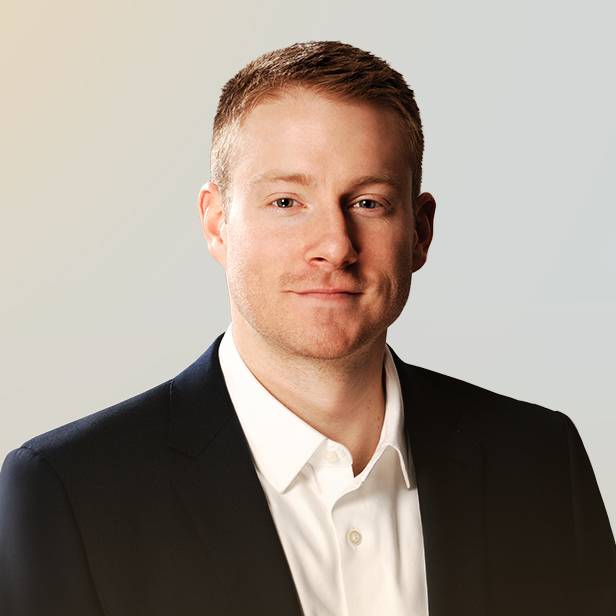 Communicating clients' strategic attributes and developing compelling investment theses is a highly rewarding experience, and motivates me towards achieving a successful process outcome.
Collin leads clients through major ownership transitions that have the potential to meaningfully impact their business and livelihood. This entails creating and communicating investment theses that capture the attention of investor audiences.
Collin has developed deep sector-specific knowledge centered around the business and technology risks and opportunities facing clients. Staying aligned with these dynamics ensures optimal client outcomes.
Prior to his position as Vice President, Collin began his career with Lincoln as an Analyst in the Business Services Group. He extended a year-long sabbatical, where he explored several entrepreneurial endeavors while participating in Chicago's 1871 technology incubator. Upon rejoining the firm, he returned to Lincoln's Business Services Group as an Associate.
Collin graduated from the University of Illinois at Urbana-Champaign.
Recent Transactions
in Business Services