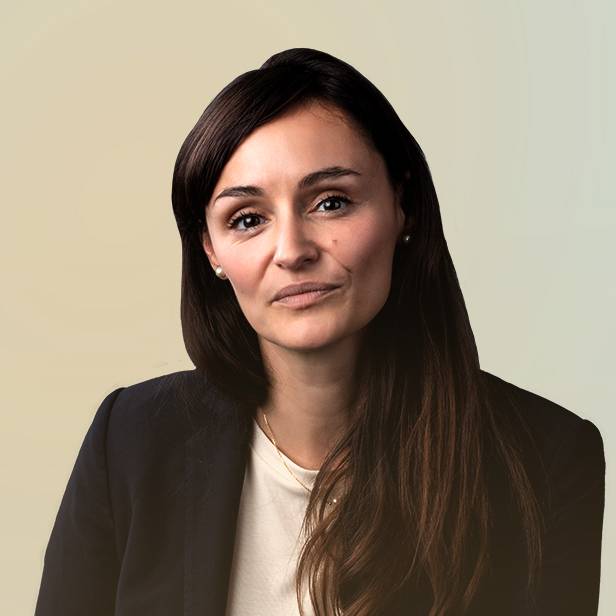 I strongly believe in the value of creating robust, long-lasting relationships and in the power of well-structured plans to set clients up for success.
Claire is a senior member in Lincoln's Joint Ventures & Partnering (JV&P) Group, advising corporate clients, family offices and private equity firms on joint ventures and other types of cooperation. She has deep experience in complex JV&P deals, operations, deadlocks and exits in countries such as Belgium, Germany, Italy, Brazil, Turkey, Kazakhstan, India and others.
Claire has 15 years of experience in the industry, leading transformational deals and smaller projects, turning around underperforming partnerships or even exiting minorities and unfavourable positions where necessary. She has advised clients in the early stages of projects, in the context of a market or corporate strategy, as well as in the implementation or remedy phase. Claire has hands-on experience to tackle projects from beginning to end while balancing short and long term priorities to maximize value creation and sustainable growth for clients.
Prior to joining Lincoln, Claire led the corporate strategy and mergers and acquisitions (M&A) department of large family-owned companies in the mining sector, Sibelco and Carmeuse, redefining the company's strategy and executing M&A deals whether acquisition, divestments or JVs. She also worked in close collaboration with the research and development team on corporate venturing programs and several years on market and business unit strategy at Air Products.
Claire holds a master's degree in international business management from universities in France, Germany and Switzerland. She is a British, French and Swiss citizen and is fluent in English, French and German with some notions of Dutch.
*operating through a BV
Recent Transactions
in Joint Ventures & Partnering