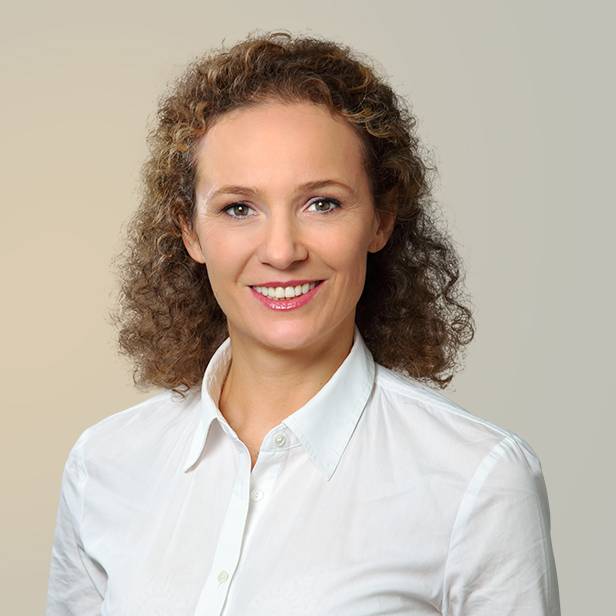 I enjoy the high degree of variety in my work. Each transaction has its own challenges and requires a different skill set and approach to make it successful.
Christine provides debt advisory services to private equity investors and corporate customers on domestic, as well as international, mergers and acquisitions and financing transactions. She has more than 16 years of finance expertise in the mid- and large-cap market, locally and throughout Europe. Christine has executed transactions in leveraged finance, acquisition financing, recapitalizations and project finance and has experience in the financial restructuring of corporate and leveraged buyout transactions.
Christine helps clients leverage the rapidly growing presence of private debt funds in Germany. She applies hands-on, independent advice with an in-depth knowledge of the current market environment for different financing instruments, enabling her clients to achieve excellent terms in a swiftly executed financing process.
Prior to joining Lincoln International, Christine was Executive Director at the Royal Bank of Scotland, where she worked in leveraged finance origination and execution.
Christine earned a master's degree from University of Regensburg and a bachelor's degree from Universitat de Barcelona.