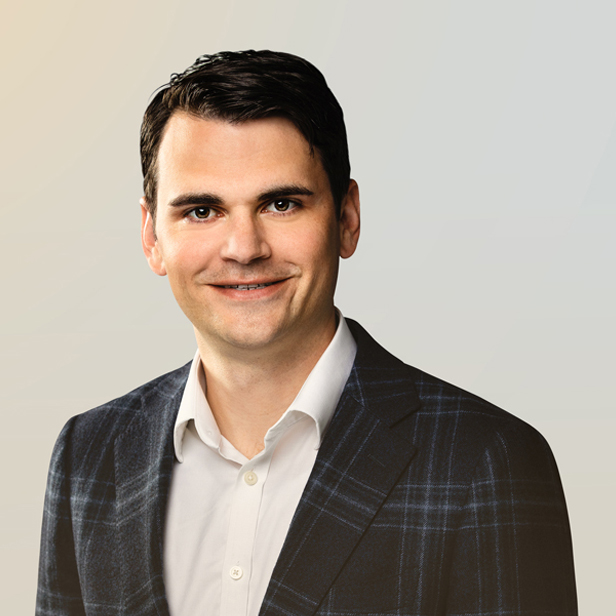 I am inspired by the rapid innovation within the industry and strive to provide a direct, honest, collaborative approach to providing solutions for my clients.
Chris advises clients in the industrials sector through mergers and acquisitions (M&A). He has significant M&A advisory experience, working on numerous transactions for Fortune 500 companies, leading private equity firms and privately held businesses. Chris also has experience with equity and debt financings for both public and private companies.
Chris actively works with companies in the diversified industrials, automotive and automotive aftermarket business sectors. He brings a deep understanding of the automotive industry to his clients by actively monitoring sub-verticals and staying up-to-date on the latest trends and technologies. Through a collaborative approach, Chris helps clients seize M&A opportunities as a result of technology development that is creating new market entrants, and causing consolidation and repositioning of existing business models.
Prior to joining Lincoln, Chris worked in the investment banking division at Barclays, primarily covering the automotive, diversified industrials and industrial technology sectors. Previously, he worked for Ford Motor Company in corporate finance within the product development and manufacturing divisions.
Chris earned a Master of Business Administration from the University of Chicago Booth School of Business, and a Bachelor of Science in business administration from Carnegie Mellon University Tepper School of Business.