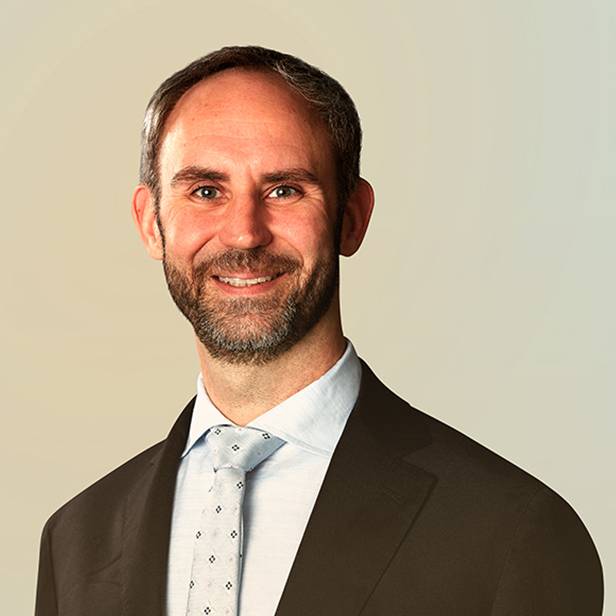 Attentiveness and responsiveness to clients with honesty and integrity is key to establishing joint ventures that create value and deliver growth – or help clients avoid those that don't.
Charles works with clients to negotiate and build successful partnerships and joint ventures. He has led cross-border transactions for domestic and foreign stock exchange listed firms, leading private equity groups, Fortune 500 companies, private companies, and large-scale entrepreneurs.
Charles helps his clients expand into new markets and geographies, provides "health checks" for existing partnerships, and optimizes value from exiting partnerships. His experience spans a variety of cross-border transaction structures with emerging market counterparties. He speaks fluent Mandarin, having lived in China for almost a decade, working for both foreign and Chinese companies, executing deals and JV agreements and living through how these deals evolve in practice. He now works from Lincoln's New York City office providing expert and experienced advice to his clients.
Prior to joining Lincoln, Charles was founder and managing director for Fairwater Consulting, where he focused business development across Chinese and U.S. markets. Previously, he developed cross-border partnerships as an executive vice president with a Shanghai Stock Exchange listed food and beverage manufacturer.
Charles earned a Master of Business Administration from the Wharton School of the University of Pennsylvania, a Master of Arts in International Studies from the University of Pennsylvania, and a Master of Science in Finance from George Washington University. He also earned a Bachelor of Arts from the College of William and Mary. He is a fluent communicator in Mandarin Chinese in addition to his native English.