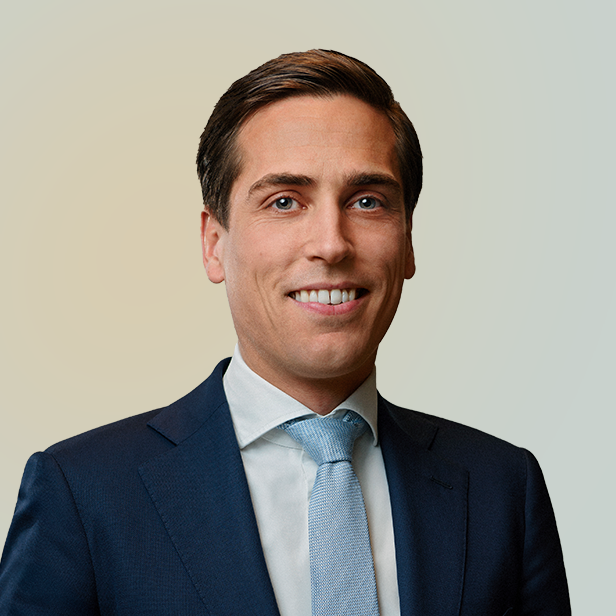 I enjoy closely collaborating with clients to truly understand their business and help to optimally convey their story to potential investors.
Carlo provides mergers and acquisitions (M&A) advisory services for clients in the Benelux region. He is focused on advising clients in the business services industry.
Carlo uses an analytical and communicative approach to advise private equity investors, entrepreneurs and corporations on the execution of domestic and cross-border transactions. He enjoys leveraging industry expertise to help clients position their complex business models towards potential investors.
Prior to joining Lincoln, Carlo worked for KPMG in the M&A practice.
Carlo earned a Master of Science in finance and investments and a Bachelor of Science in international business administration from Erasmus University.