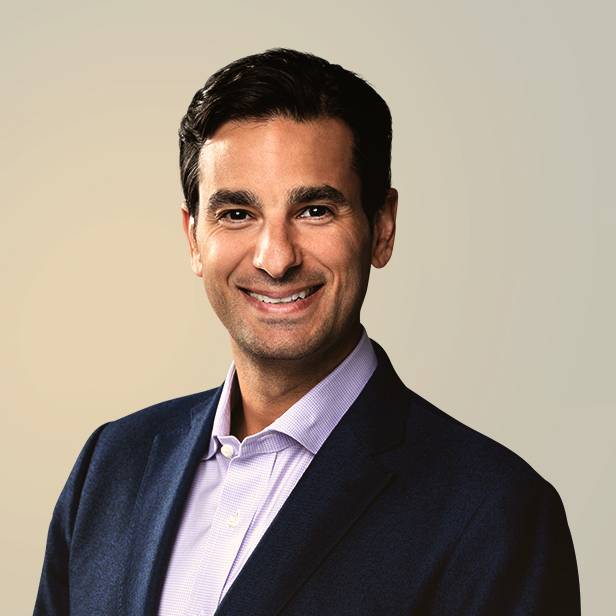 I enjoy helping business owners enhance value and maximize their options.
Carl leads the execution of mergers and acquisitions (M&A) for companies in the industrial and building products sectors. He has significant M&A advisory experience and has worked on numerous transactions for leading private equity firms, public companies and private and family-owned businesses.
Carl works closely with manufacturers, suppliers and distributors across the building products sector. He applies a deep understanding of the industry to help lead his clients to success.
Prior to joining Lincoln, Carl worked in the restructuring and quantitative research departments at J.P. Morgan. Previously, he practiced turnaround management at Mesirow Financial and completed an analyst rotational program at Lehman Brothers.
Carl earned a Master of Business Administration from the University of Chicago Booth School of Business and a Bachelor of Science from Emory University.